Membership
In view of the COVID-19 situation, some outlets are in special operating arrangement or remain closed. Please check member.hkjc.com and the Members' Mobile App for updates.
Members' birthday privileges were recently suspended due to the Clubhouses and Racecourse closure. For Members whose birthdays are in February, March and April, the Club has rearranged for your birthday privileges to be enjoyed per below*.
Exclusive Members' Privileges for Your Birthday from the Club
To make the celebration during your birthday month even more joyful, we have prepared a list of exclusive privileges for your enjoyment across our Hong Kong Clubhouses and Racecourses:
Your birthday privileges include:
We look forward to welcoming you and your loved ones for a memorable celebration at the Club.
Note: The above offers can only be used by Members of The Hong Kong Jockey Club (the "Club") according to their respective Membership privileges. The offers are subject to terms and conditions, the Bye-laws and house rules of the Club.
Terms and Conditions for Birthday Privileges 2022: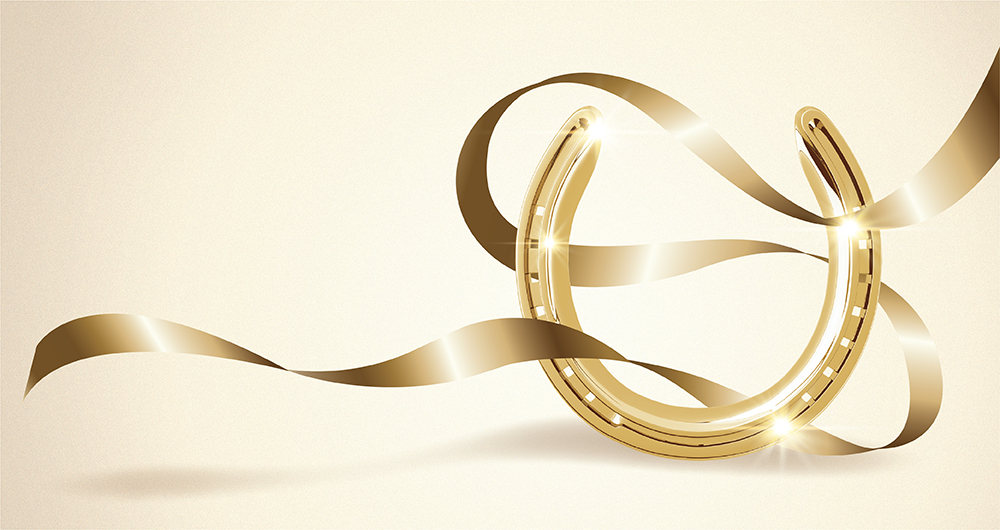 Enjoy Birthday Offers in Beijing Clubhouse
Please click here for details.