Membership
Birthday Privileges for Members
We wish you a happy birthday and all the best in the year to come. We have prepared a series of Member-exclusive offers across our Clubhouses and Racecourses in Hong Kong to celebrate your special day.
We warmly invite you to enjoy the following birthday privileges and celebrate with your family and friends:
We look forward to welcoming you and your loved ones for a memorable celebration at the Club.
Note: The above offers can only be used by Members of The Hong Kong Jockey Club (the "Club") according to their respective Membership privileges. The offers are subject to terms and conditions, the Bye-laws and house rules of the Club.
Terms and Conditions for Birthday Privileges 2021: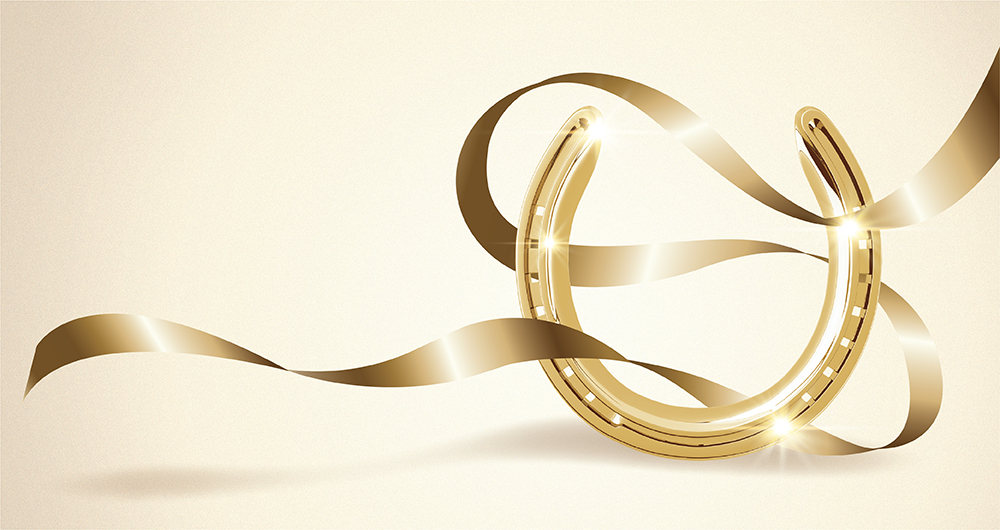 Enjoy Birthday Offers in Beijing Clubhouse
Please click here for details.