Membership
Premium Meeting Space with a Distinct Aura and a View
At Beas River Country Club, we offer the perfect location for inspiring, memorable and productive corporate retreats.
Venues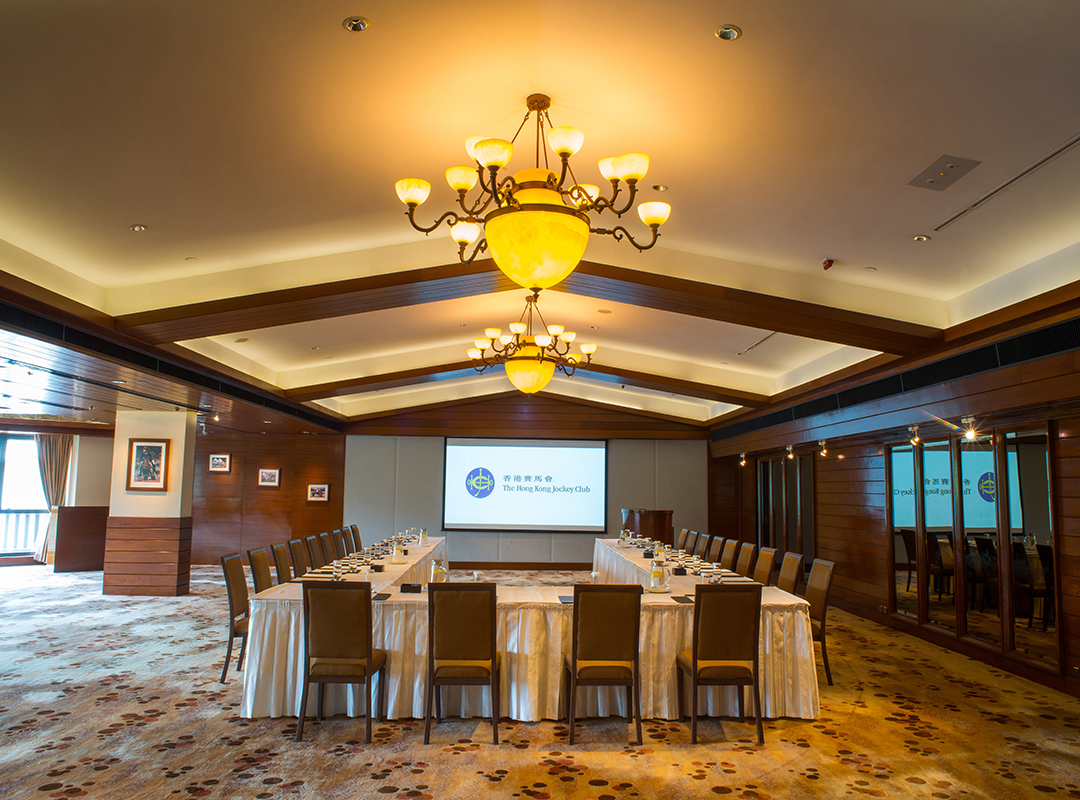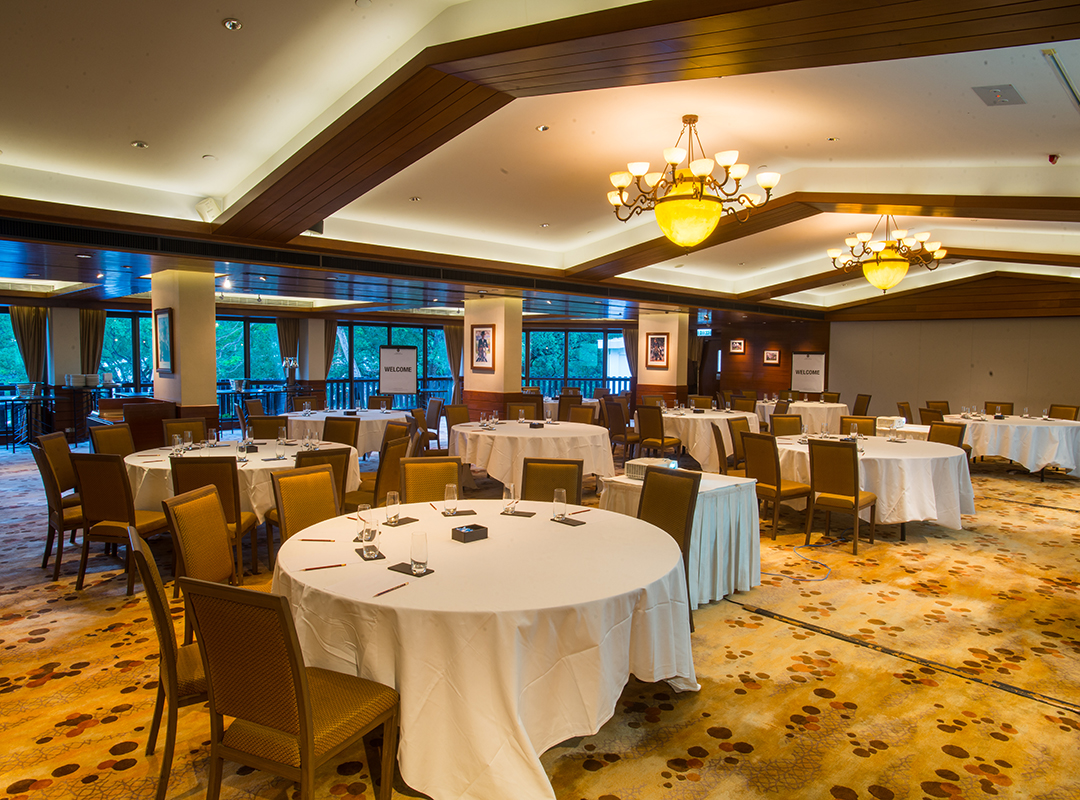 MEETING PACKAGES (minimum 12 persons)
Full-day Executive Meeting Package at HK$630 per person inclusive of:
Others:
Optional Arrangements:
ˆSubject to availability
Prices are subject to change without prior notice.
For enquiries and reservations, please contact us on 2966 1977 or email to banquet.brcc@hkjc.org.hk.