Membership
The Hilltop in The Valley
BEGIN YOUR NEW JOURNEY TOGETHER IN CELEBRATED STYLE
The Hilltop in The Valley provides you with a unique venue, allowing for a contemporary and stylish wedding.
Chater Room's soaring, pillar-less interior and a foyer with full-height glass panels lavishes guests in graceful luxury. Supported with thoughtful service, you will enjoy the most important day of your life in one of the most unique private clubhouses.
Venues
Wedding Package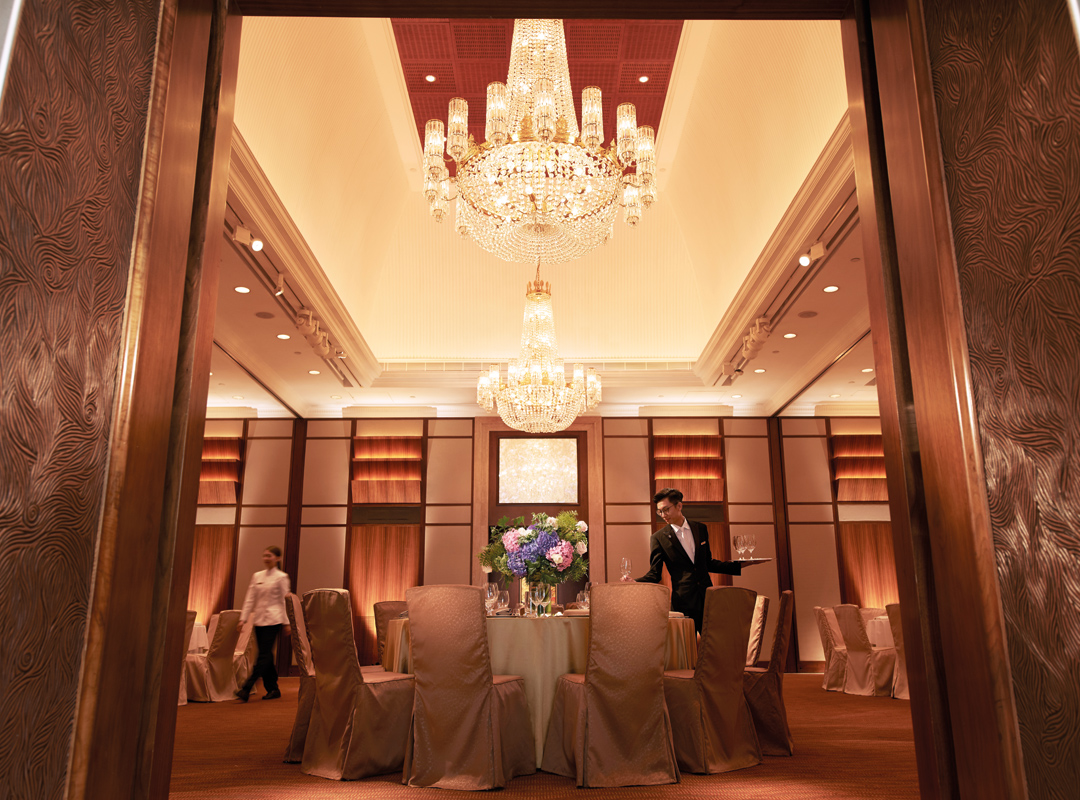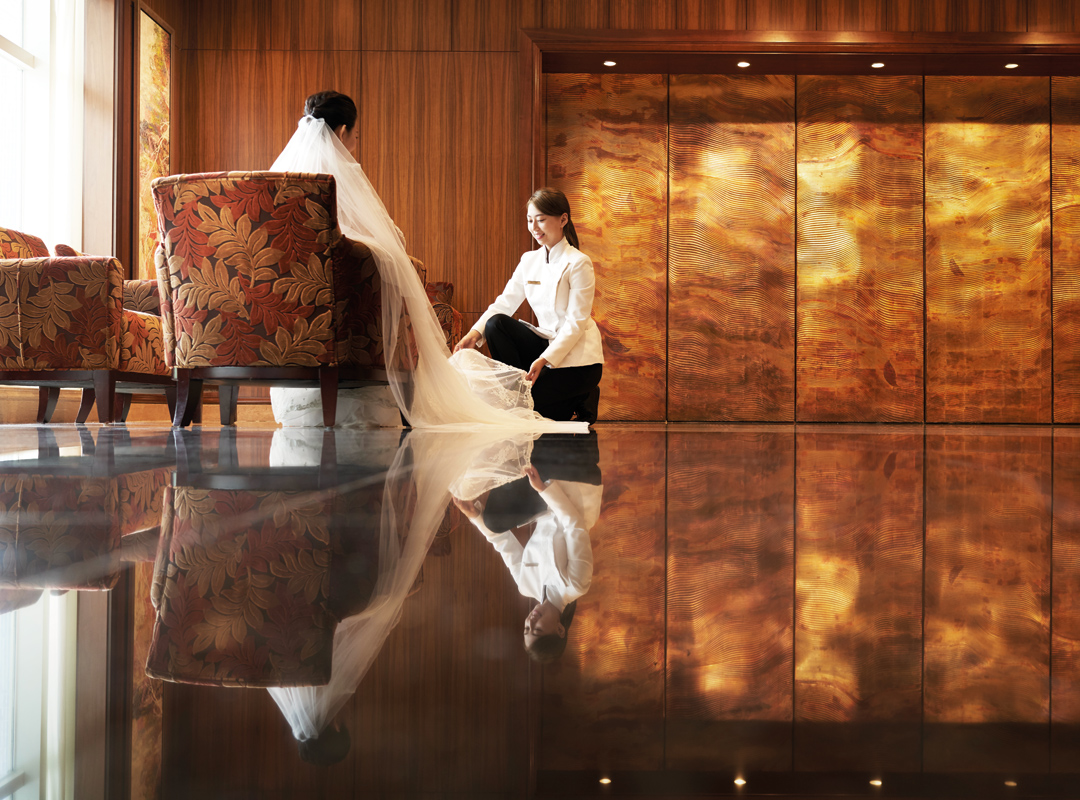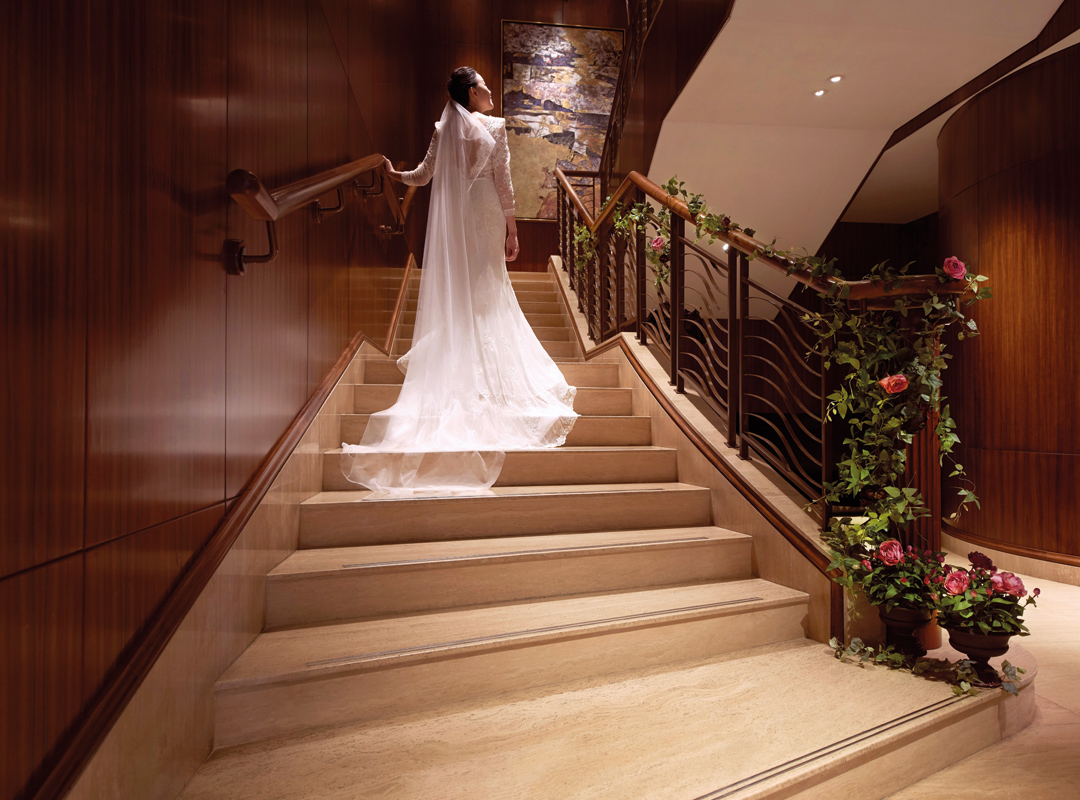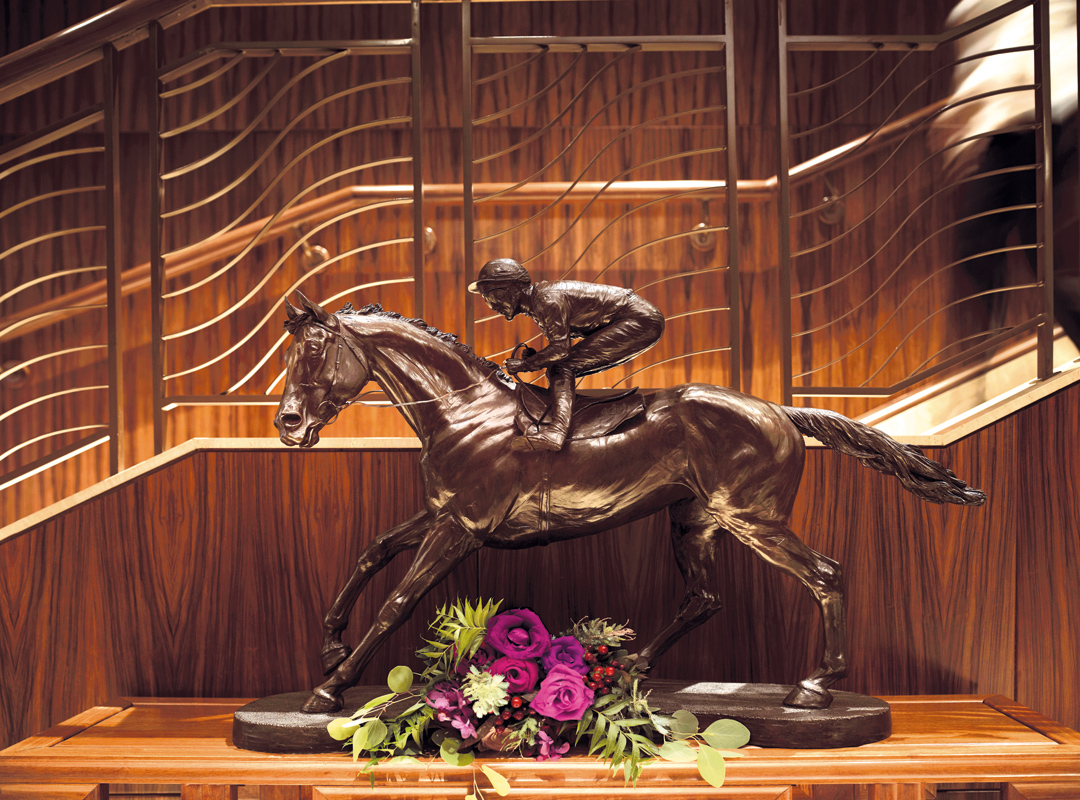 Please contact our Catering and Events Team by phone 2966-1289 or e-mail to banquet.hvch@hkjc.org.hk for reservations or enquiries.