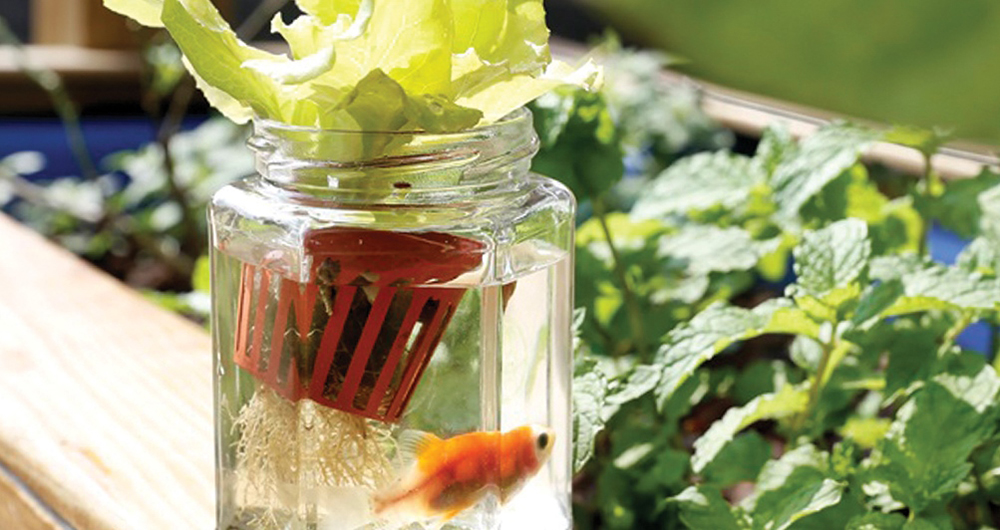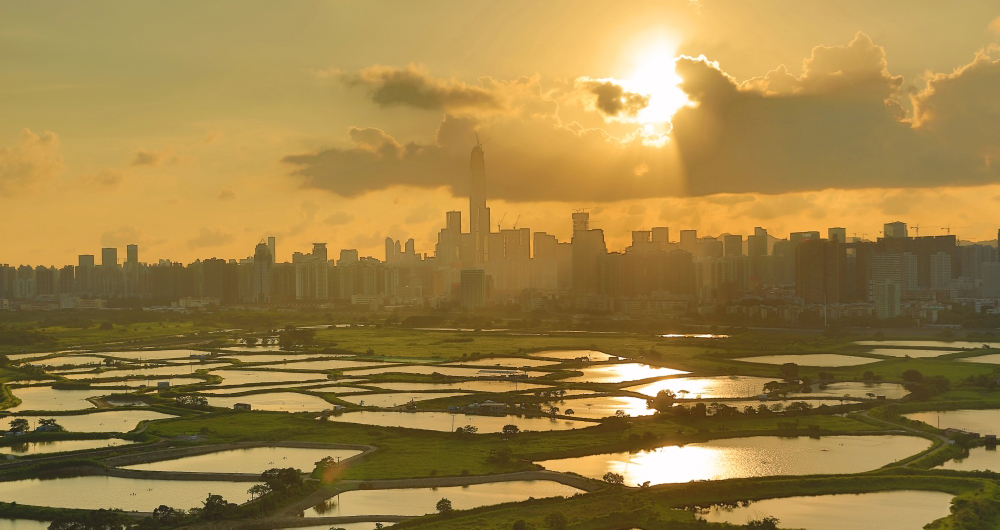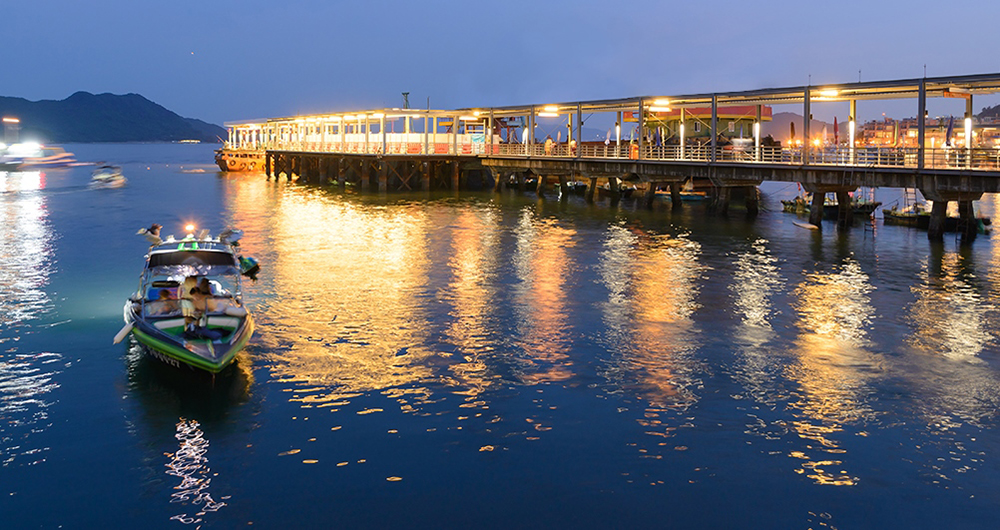 Recreation Programmes at Beas River Country Club
At Beas River Country Club, Members and loved ones can transform their lifestyles with activities that promote wellness, energy and relaxation. Come and join our recreation programmes as follows:
The details of these events may change according to the rapidly changing COVID-19 situation. Please call our Clubhouses or check member.hkjc.com and the Members' Mobile App for updates.
Night Safari: Shing Mun Reservoir
Venue
Shing Mun Reservoir
Night Safari at Tai Po Kau
Nature Explorer Workshop: Make Your Own Eco Aquarium
Venue
Beas River Country Club
Junior Equestrian Explorer Camp
Time
Check-in: Friday, 6:00pm /
Check-out: Sunday, 2:00pm
Venue
Beas River Country Club
Sunset Watching at Ma Tso Lung
Cuttlefishing