Membership
A Warm Welcome from Happy Valley Clubhouse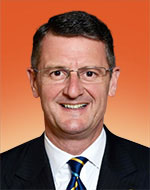 It is our great pleasure to welcoming you to the Happy Valley Clubhouse. Myself and the team enjoy nothing more than knowing that we may create memorable experiences for Members when visiting the Clubhouse. Be it an intimate gathering, a grand social event or taking care of your health and well-being, we are at your service at all times.
Philip Dewar
General Manager, The Hilltop in the Valley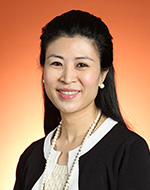 Our professional culinary and service teams offer the delectable fine dining at the Fortune Room as well as the ever popular Dim Sum and authentic Chinese cuisine at The Gallop with impeccable and friendly services from the heart. The Private Function Rooms with state-of-the art audio-visual equipment are the perfect venue for any special occasions. We look forward to welcoming you and your guests.
Maggie Chow
Assistant Clubhouse Manager
Happy Valley Clubhouse offers sincere and intimate service to every single Member. Through the craftsmanship from the chef to create distinctive dishes, I hope you will enjoy the food with thrilling presentations and impeccable services at The Derby Restaurant. The wide range of food offerings and the relaxing ambience in Food Plaza is a perfect venue for you to invite your precious families and friends. Stimulate your appetite with Hong Kong's most-loved comfort foods at Six Furlong!
Bryan Chiu
Assistant Clubhouse Manager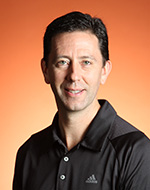 We cater for our Members' recreational needs with tennis courts, indoor and outdoor swimming pools, and a golf short game area including golf simulators. Those who are health-conscious can enjoy using the state-of-the-art fitness equipment at our gym.
Lloyd Collett
Sports and Leisure Manager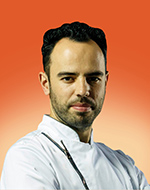 At the Happy Valley Clubhouse, the culinary team strives to exceed our precious Members expectations. The recipe of success combines the sourcing of the best ingredients available on the market, a great team of Chefs full of passion and a touch of creativity to surprise the taste buds of our guests.
Philippe Bruneau
Executive Chef (Western)

Food is one of life's greatest pleasures. At the Derby Restaurant, my team and I take the utmost pride and passion in creating many memorable culinary moments for you and your loved ones. Your enjoyment is our greatest gratification.
N C Leong
Chef de Cuisine