Membership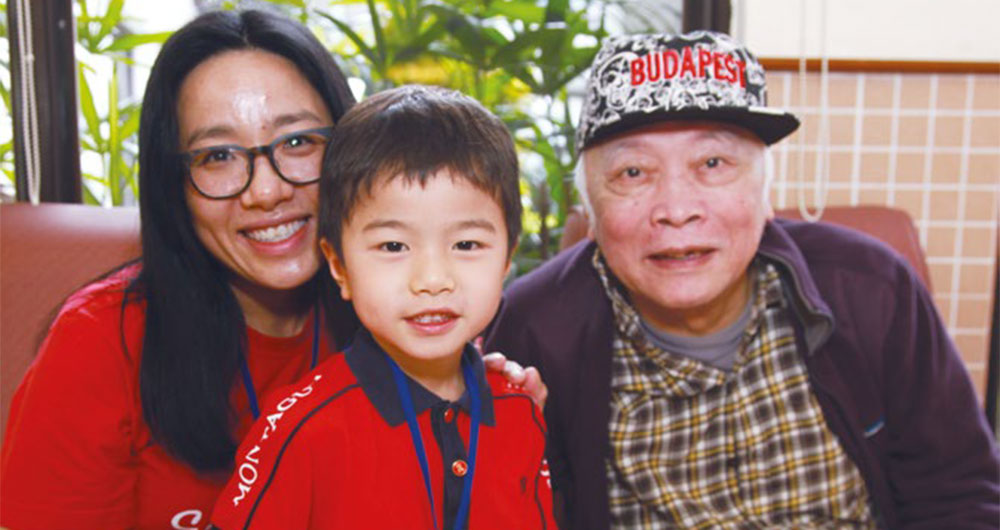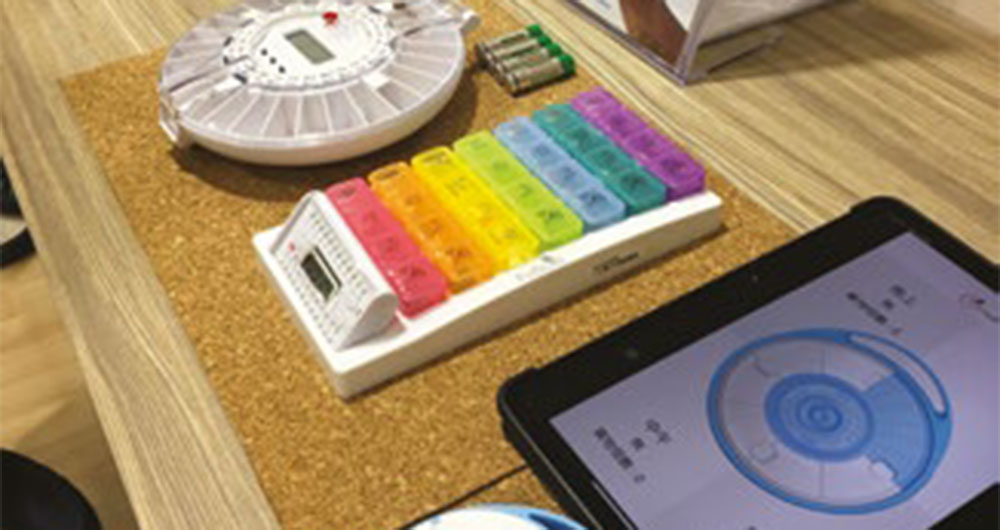 High-tech ageing
The Club-funded Gerontech-X Lab gives Member volunteers and senior citizens an insight into how technology can empower active ageing
With Hong Kong's rapidly ageing population, the Club has been a long-standing supporter of projects that address the needs of elderly people, including initiatives aimed at creating tech-enabled age-friendly communities.
With this in mind, the Lingnan University Jockey Club Gerontech-X Lab (Gerontech-X Lab), part of the Lingnan University Jockey Club Gerontechnology and Smart Ageing Project, received funding of almost HK$20 million from the Club's Charities Trust in 2017-18. The 2,000-sq ft Gerontech-X Lab, built on the university's Tuen Mun campus, showcases a variety of gerontechnology products catering to the healthcare, dining, living and transport needs of elderly people.
At the lab, seniors can get handson experience with a range of hightech solutions that can address their daily needs, such as anti-wandering systems designed to ensure their safety or products that enable instant health checks. The benefits of such technology extend beyond healthcare; it empowers seniors to live more independent lives and allows them to continue to engage with their local community.
On 27 and 28 November, we would like to invite Member volunteers, as well as their children, to join seniors from the Hong Kong Christian Service's Shun Lee Neighbourhood Elderly Centre at the Gerontech-X Lab, where participants can explore the latest gerontechnology products, share their user experiences and exchange feedback. By helping older people stay fit and healthy, and basing these initiatives around gerontechnology, we can help create a more age-friendly and inclusive society.
Visit Lingnan University Jockey Club Gerontech-X Lab with Seniors
In view of the latest COVID-19 situation, the Members' CARE activity scheduled in November is cancelled to ensure the safety and health of all Members and participants.
Date and Time
Session 1:
27 November (Friday)
3:00pm - 4:30pm
Session 2:
28 November (Saturday)
10:30am - 12:00noon
Venue
Lingnan University Jockey Club Gerontech-X Lab
G/F Simon & Eleanor Kwok Building
Lingnan University, 8 Castle Peak Road, Tuen Mun
Registration period
9 November - 16 November
How to enrol:
1. Register for the Members'CARE@hkjc Volunteer Team
2. Click here or call 1812 to obtain the Volunteer Team Enrolment Form
3. Complete and return form via memberinfocare@hkjc.org.hk or fax on 2966 7032
4. After successfully registering, you will receive invitations to upcoming activities