Membership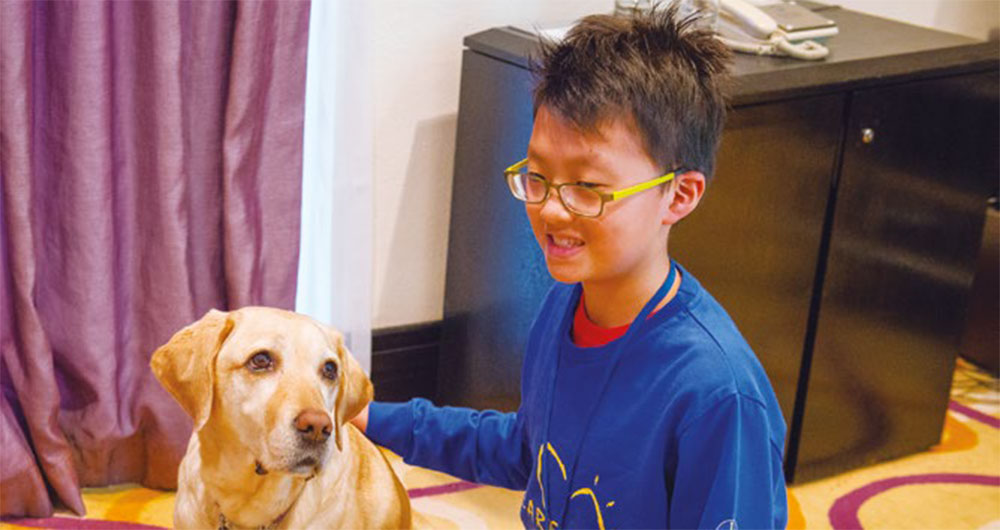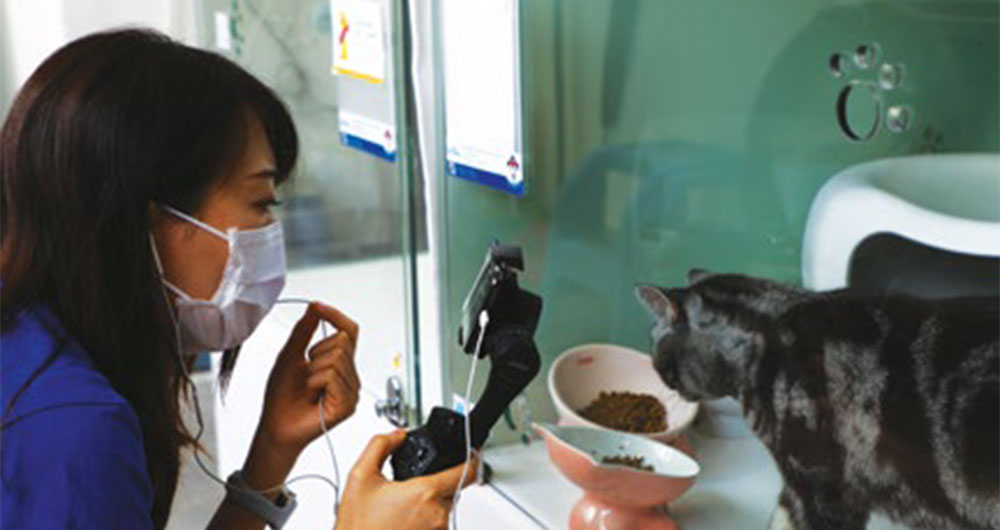 Paws for concern
Online Animal Welfare Education Session
Date and Time
18 December (Friday)

Session 1:
11:00am - 12:15pm

Session 2:
3:00pm - 4:15pm
Venue
Virtual via Zoom (Zoom Meeting ID and Password will be provided upon activity confirmation)
Registration period
19 November - 26 November
How to enrol:
1. Register for the Members'CARE@hkjc Volunteer Team
2. Click here or call 1812 to obtain the Volunteer Team Enrolment Form
3. Complete and return form via memberinfocare@hkjc.org.hk or fax on 2966 7032
4. After successfully registering, you will receive invitations to upcoming activities
Join us on a visit to the SPCA Hong Kong, where Member volunteers will have the opportunity to raise their awareness of animal welfare issues
Animals deserve our protection, compassion and respect. Like us, they feel pain, hunger and thirst, and we should keep in mind that when abandoned, sick or injured, they deserve our love and attention.
With this in mind, the Club's Charities Trust supported the Society for the Prevention of Cruelty to Animals (SPCA) in establishing the SPCA Jockey Club Centennial Centre in Tsing Yi. In addition, the SPCA received funding from the Club's COVID-19 Emergency Fund to set up the Pet Food Assistance Programme, which aims to provide some financial relief and support to dog and cat owners who have been impacted by economic effects of the pandemic.
On Friday, 18 December, we would like to invite Member volunteers to visit the SPCA, where they will learn about animal welfare, responsible pet ownership and how to provide animals with a safe and healthy environment. Participants will then have a chance to see a variety of abandoned pets – including dogs, cats, rabbits and hamsters – in the facility's Homing Department via a livestream. Here, Members can see for themselves the effects of abandonment.
With this visit, Member volunteers can increase their awareness of our responsibility towards pets and join our efforts to create a compassionate, animalfriendly community.