Membership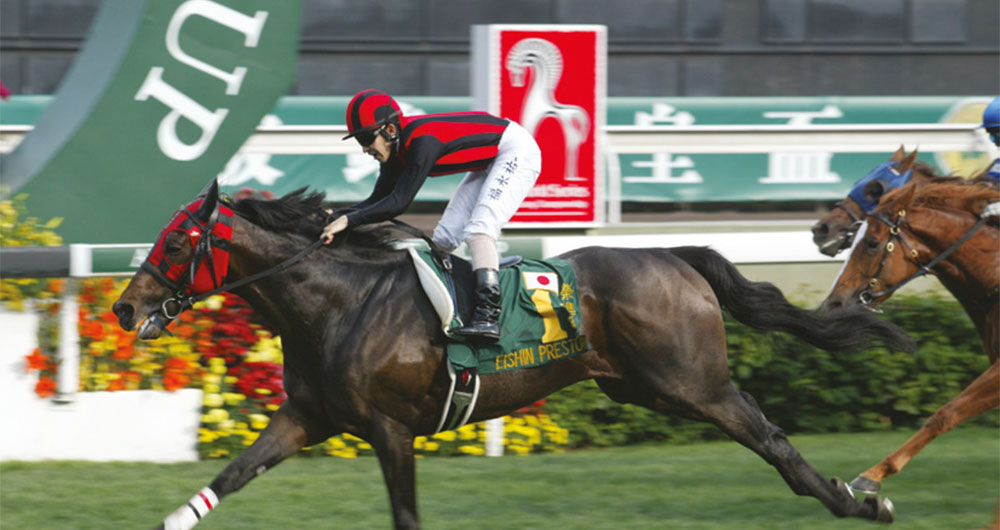 Well- bred
The descendants of the Canadian thoroughbred, Northern Dancer, have made their mark on the Queen Elizabeth II Cup
The Queen Elizabeth II Cup (QEII Cup) was first held in 1975 at Happy Valley Racecourse, and later opened up to international competition as a 2200m turf contest at Sha Tin Racecourse in 1995. In 1997, it switched to 2000m before becoming a Group 1 race in 2001. Since then, many winners, from Viva Pataca (爆冷) in 2007 and 2010 to Exultant (時時精綵) in 2020, have been the descendants of Northern Dancer. Dubbed as the "dominant progenitor of his breed" by The New York Times, the Canadian thoroughbred was the winner of the 1964 Kentucky Derby and the 1964 Preakness Stakes, and was the first non-human to be inducted into Canada's Sports Hall of Fame, in 1965.
A vast number of Northern Dancer's descendants went on to win races, including his great-grandson, Japan's Eishin Preston (榮進寶蹄), who claimed victory in both the 2001 Hong Kong Mile and the 2002 QEII Cup. Then in 2003, Eishin Preston entered the history books after landing the QEII Cup for the second successive year, becoming the first horse to score back-to-back wins in the race.
Exultant's victory in last season's QEII Cup also owes a lot to Northern Dancer's quickness of foot and will to win. These qualities will go a long way towards crowning the winner at this year's QEII Cup, one of three Group 1 events to be held on Champions Day on Sunday, 25 April at Sha Tin Racecourse.