Membership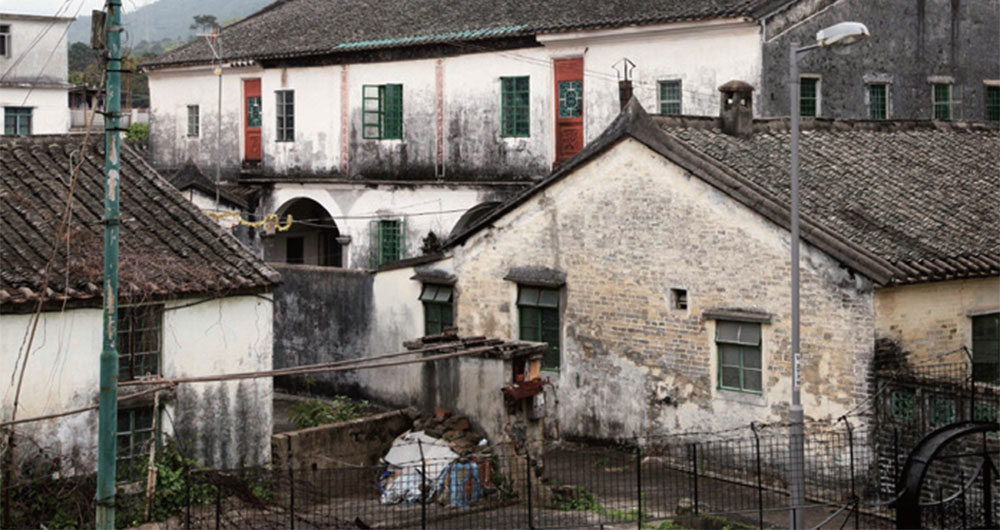 Preserving Hong Kong's History
Rediscovering the New Territories' Cultural Heritage Online Seminar
Venue
Online via Zoom (link to be provided after confirmation)
Registration period
13 May - 20 May
How to enrol:
1. Register for the Members'CARE@hkjc Volunteer Team
2. Click here or call 1812 to obtain the Volunteer Team Enrolment Form
3. Complete and return form via memberinfocare@hkjc.org.hk or fax on 2966 7032
4. After successfully registering, you will receive invitations to upcoming activities
Our online seminar helps Member volunteers learn more about the city's heritage sites
There are numerous historic buildings across Hong Kong, each with its own unique stories. Together, they can be used to chart the development of our city over the centuries.
Local villages, especially those in remote parts of the New Territories, have played a significant role in shaping Hong Kong's cultural identity. These communities all have their own sets of customs, some of which continue to define the city today. However, many of these unique customs are gradually being forgotten as a result of rapid modernisation.
To share the importance of preserving cultural heritage, the Members' CARE@hkjc Volunteer Team has invited The Conservancy Association Centre for Heritage (CACHe) to host an online seminar. The non-profit conservation group has received more than HK$2.1 million from the Club's Charities Trust via The Hong Kong Jockey Club Community Project Grant to support its Beyond the Village Cultural Heritage Scheme, which aims to help people get a better understanding of the city's history.
Through this initiative, the organisation promotes urban and rural inclusion by spreading awareness about local villages and communities through various activities. CACHe is also encouraging people to take part in preserving rural history and culture by sharing the unique stories of these villages to unite the community.
During our online seminar, representatives from CACHe will talk about some of the city's lesser-known heritage buildings and their importance. Member volunteers will learn about the diverse customs of different communities in the New Territories through the designs and different uses of these old buildings, plus other structures that have yet to be included in the Antiquities and Monuments Office's historical buildings list. Don't miss our online seminar on the rich heritage and history of Hong Kong, and the opportunity to fall even more in love with our city.