Membership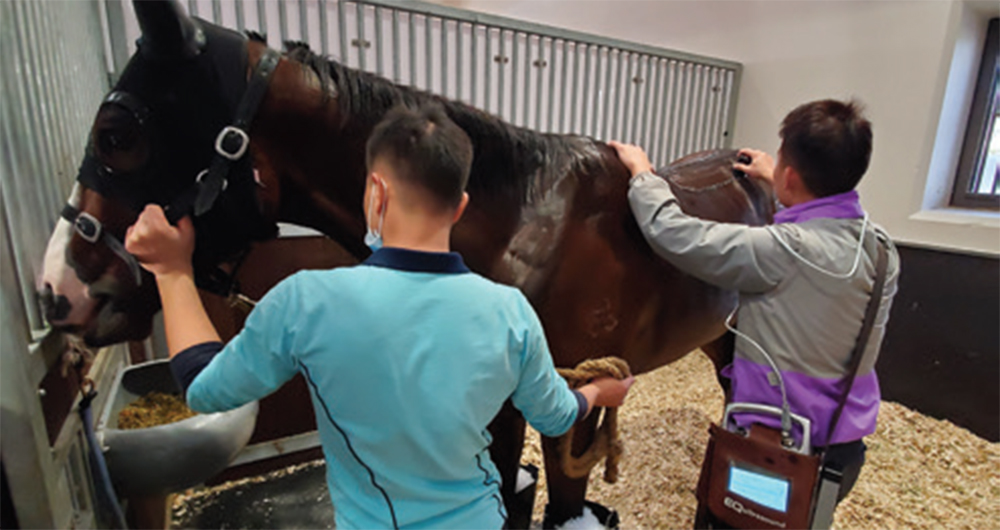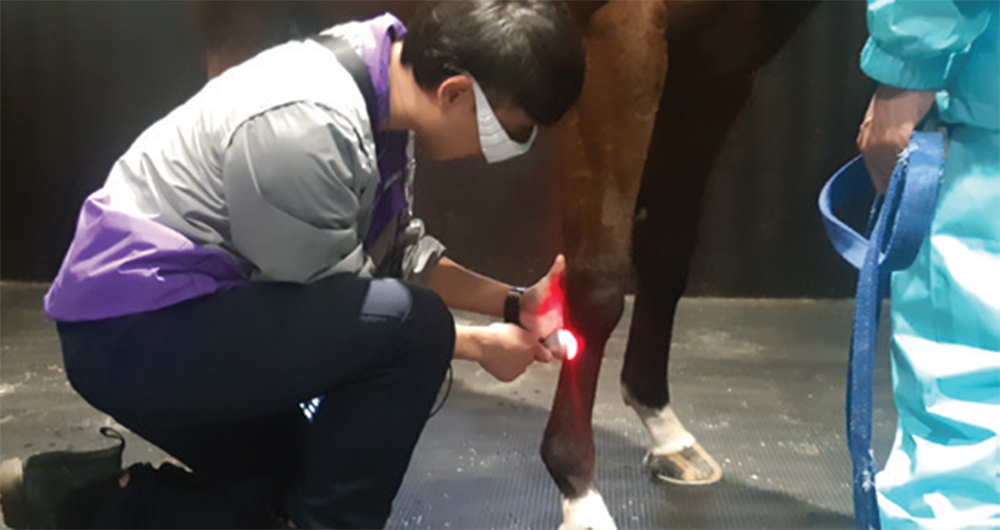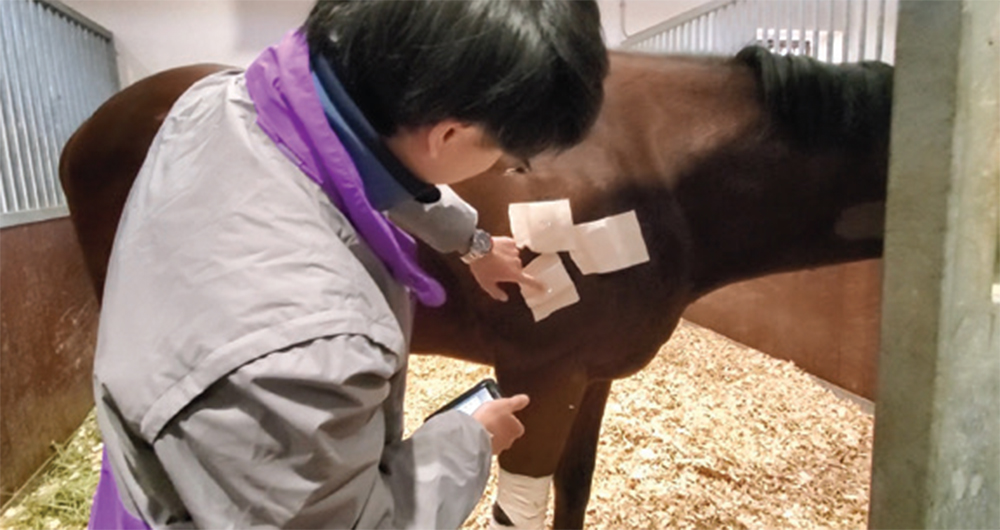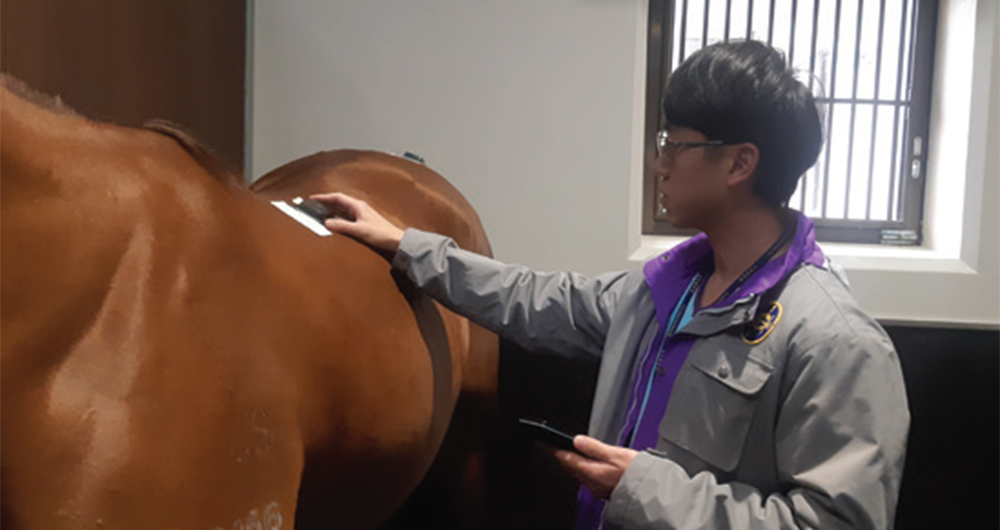 Rest, Recover and Reset
Conghua Racecourse's Equine Rehabilitation Unit nurses horses back to health through medical care and rehabilitation programmes
For Hong Kong's horses, the importance of Conghua Racecourse (CRC) in Guangdong province (廣東) cannot be overstated. Since it opened in 2018, the facility has offered the city's gallopers a state-of-the-art veterinary hospital and a rehabilitation unit. For horses needing rest and recovery time, CRC's veterinary unit offers the best fitness and health regime to get them back in form.
Indeed, CRC's Department of Veterinary Clinical Services provides medical care to all horses in The Hong Kong Jockey Club. The department not only aims for excellence in clinical practice but also strives to reduce and manage injury rates in horses by constantly improving its clinical standards and contributing to veterinary knowledge.
Each horse is different, and their ailments and recovery rates vary widely, too. The Department of Veterinary Clinical Services' Equine Rehabilitation Unit offers a holistic rehabilitation therapy for all of them, from providing accurate diagnosis and assisting in injury recovery to improving mobility and maintaining physical and psychological health throughout the rehabilitation period. Here's a look at some of the facilities and services available.
Therapeutic ultrasound
Therapeutic ultrasound is a comforting, mild heating, non-invasive technique used for tissue healing or for warming tissues before stretching tight or adhered structures. It can be effective in the early stages of tendon injury as it stimulates collagen synthesis and increases tensile strength. Ultrasound energy is absorbed by ligaments, tendons, fascia and scar tissue, and when combined with appropriate movement, it can increase tissue elasticity. Meanwhile, the increase in tissue cell metabolism speeds the healing process, improves circulation and eases pain.
Medical laser therapy
Laser therapy uses a pure light source of a single wavelength that is amplified to a therapeutic level to stimulate reactions within cells. It may reduce pain and improve the quality of repair in the case of soft tissue injuries and skin wounds. Visible red laser light is used to treat wounds, while light in the infrared spectrum is used for treating deeper tissue. This can help tissue metabolism, vasodilation and reorganisation of new blood vessels, epithelial and dermal tissue regeneration, and increased collagen synthesis.
Electrotherapy
Horses can undergo transcutaneous electrical nerve stimulation (TENS) or electrical muscle stimulation (EMS) to help with pain in the lower back and other parts of their body.
The body responds to pain or injury with muscle guarding – an attempt to immobilise the painful area by tightening the muscles surrounding the injury – which may impair circulation in the affected area and thus continue to cause pain. TENS therapy may help break this pain cycle and aid in the normal healing process. It is usually combined with other therapies and a rehabilitation exercise programme.
EMS therapy, meanwhile, may ease muscle tension, joint or back stiffness, help restore motion and increase local blood circulation. All these therapies at CRC's Equine Rehabilitation Unit provide the care that horses require to rest, recuperate and return to the track.