Membership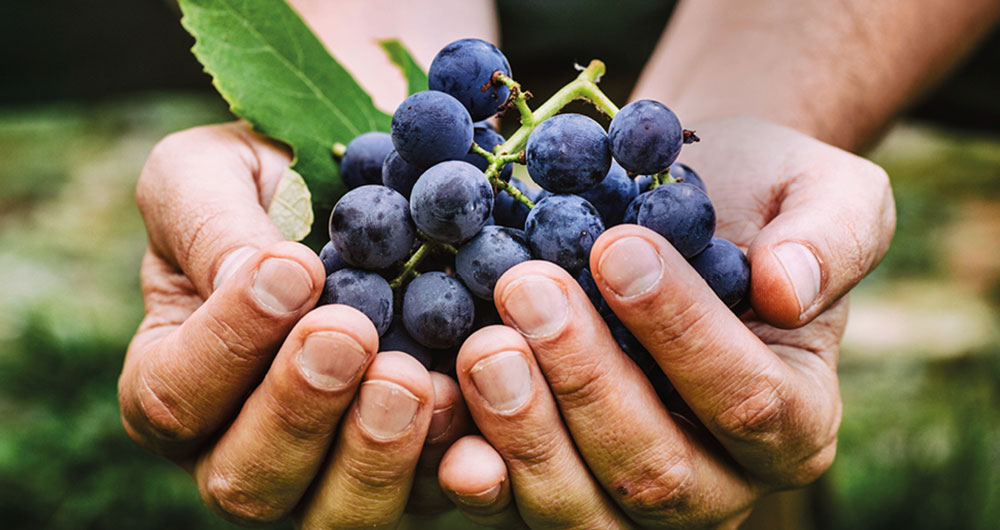 Wines of the Month
Three fantastic wines from Australia's Barossa Valley
2012 Peter Lehmann Margaret Semillon
This bright-coloured wine exudes aromas of lemon flower, lanolin and beeswax. Its acidity is beautifully balanced by a waxy, honeyed development that is typical of an aged sémillon. Best served with roast chicken or hot seafood dishes.
HK$185/bottle
HK$530/3 bottles
HK$2,000/12 bottles
2018 Kaesler Cabernet Sauvignon
With earthy aromas from tomato leaf, cedar spice, red stone fruit, plum and blueberry, this cabernet's flavours are the result of a vibrant, wellmatched mix of abundant fruit characters and savoury notes from the oak. Best served with venison, beef or lamb.
HK$165/bottle
HK$475/3 bottles
HK$1,785/12 bottles
2018 Head Red Shiraz
This rich, mediumbodied shiraz, with notes of blueberry and violet, features intense, focused fruit flavours, dark chocolate tannins and a long, fresh finish. Pairs well with grilled or roast beef, barbecue dishes, stews or strong, hard cheeses.
HK$230/bottle
HK$660/3 bottles
HK$2,485/12 bottles
Available at all Clubhouses and Racecourses. Online here!