Membership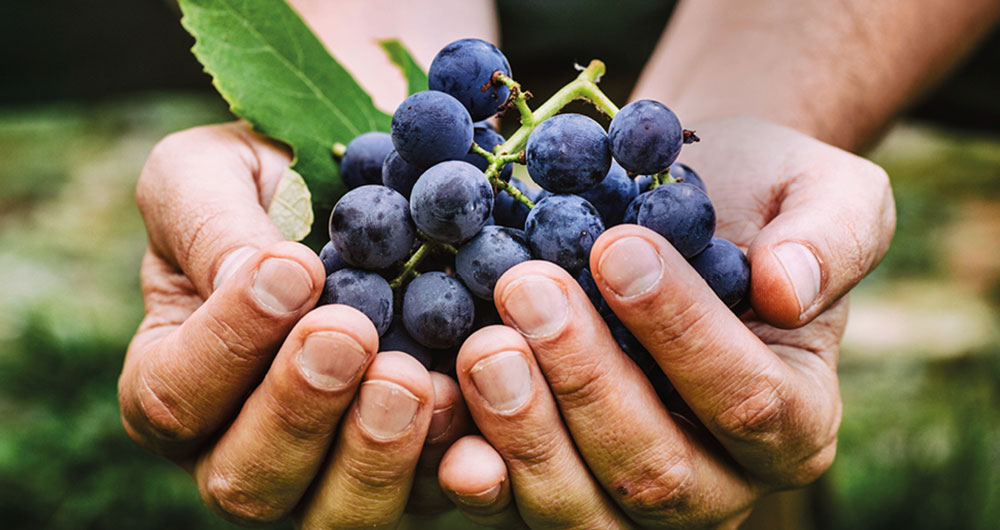 Wines of the Month
Three Bordeaux bottles to drink now
2018 Gustave Lorentz Pinot Noir Réserve
Originating from a 19th-century winery in the heart of the Alsace region, this pinot noir draws you in with an attractive red hue. A nose of blackcurrant and cherry leads to a palate full of red fruits and pleasant freshness. Pair with duck, venison or charcuterie for the best results.
HK$165/bottle
HK$475/3 bottles
HK$1,650/12 bottles
2019 Dopff au Moulin Sylvaner
Hailing from the foothills of the Vosges Mountains, this elegant white from a family-owned winery is an easy drink. Floral and citrusy aromas lead to a smooth, harmonious palate boasting polished acidity. Best enjoyed young, it goes well with salads and dumplings.
HK$165/bottle
HK$475/3 bottles
HK$1,650/12 bottles
2016 Dopff au Moulin Gewurztraminer Grand Cru Sporen
Another gem from the Dopff family, this full-bodied golden wine is as complex as it is versatile. Aromas of lychee, mango and spices leap from the glass, followed by a velvety, sensual palate and a long finish. Match with foie gras, strong cheese or chocolate.
HK$345/bottle
HK$985/3 bottles
HK$3,730/12 bottles
Available at all Clubhouses and Racecourses. Order here!