Membership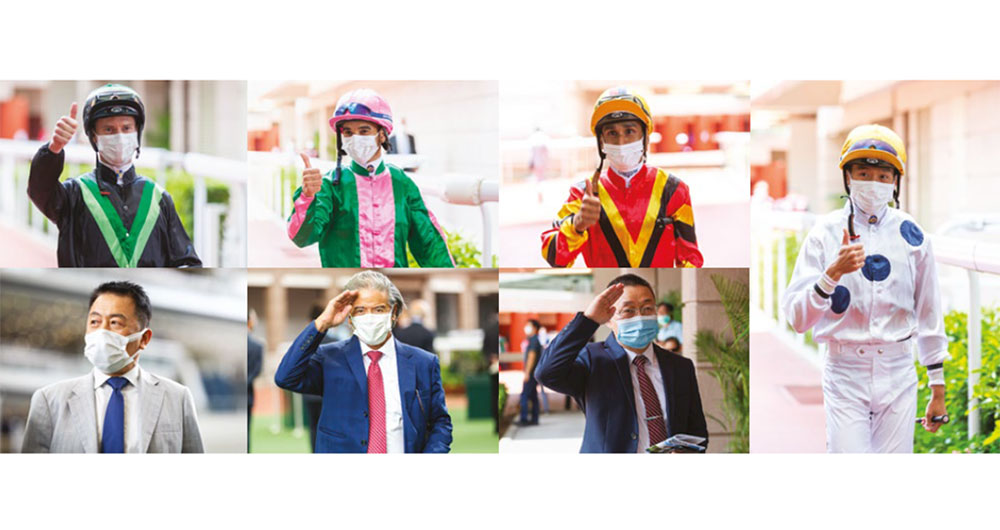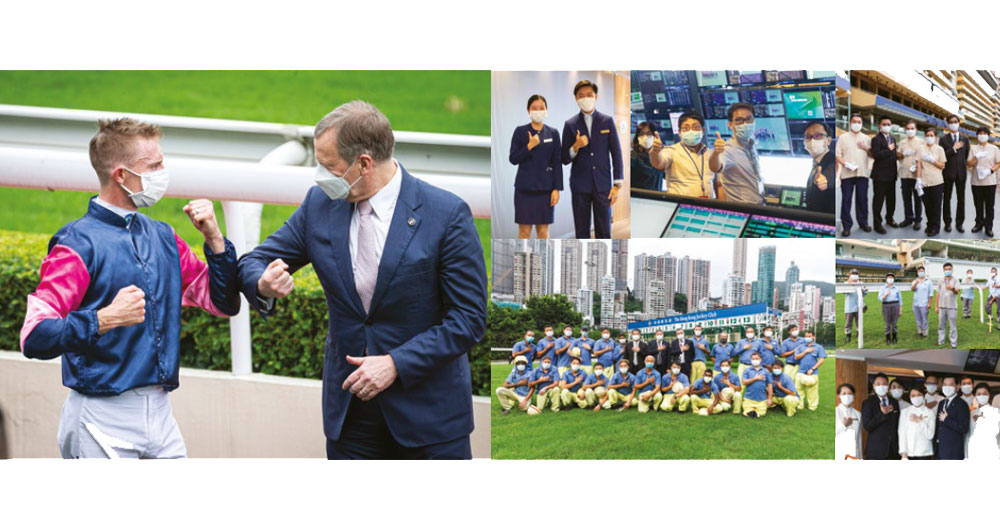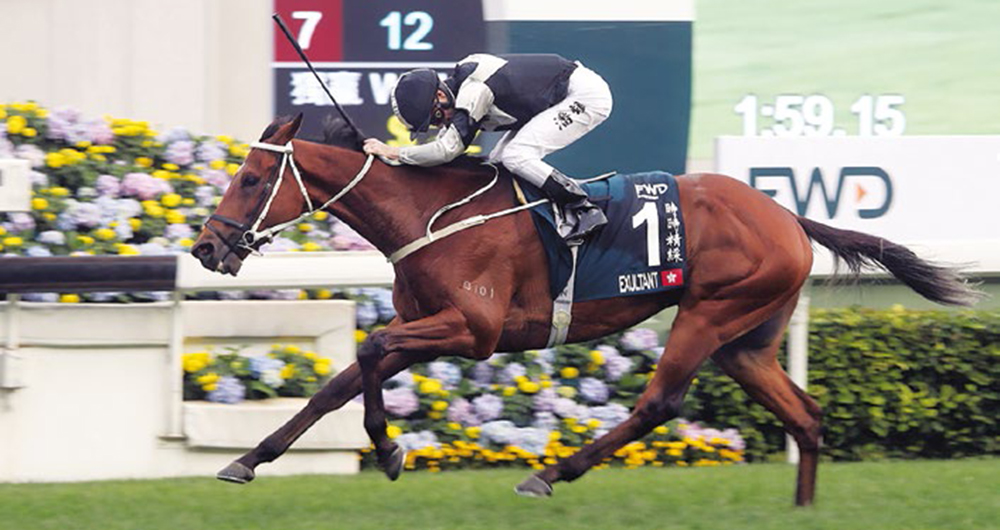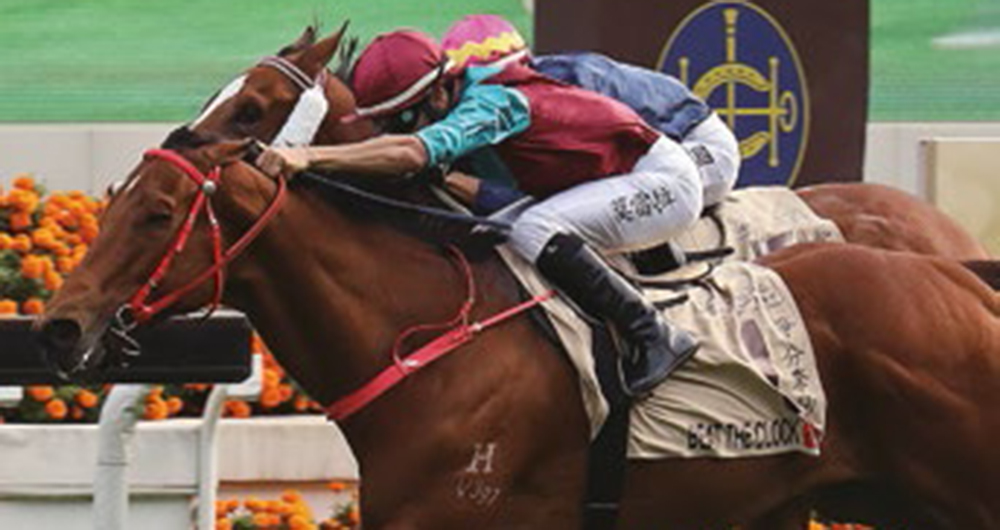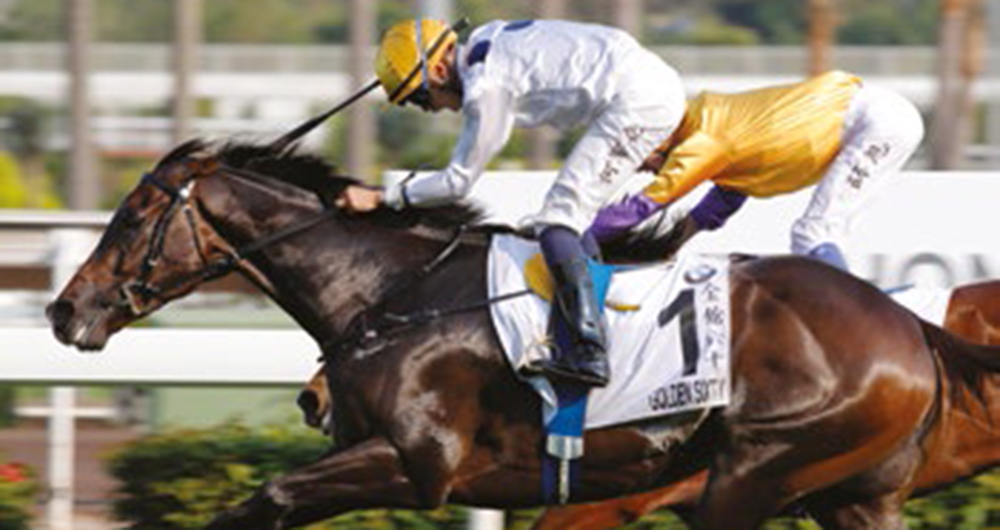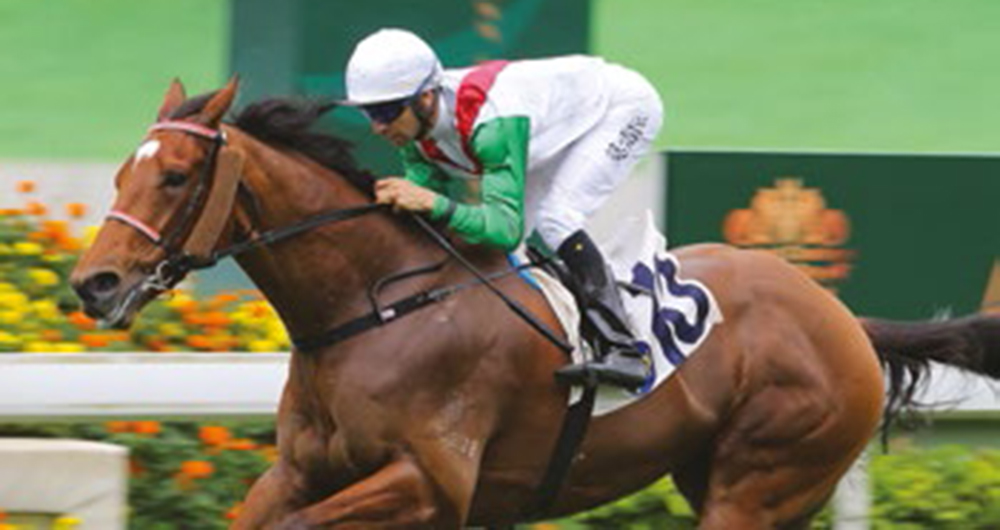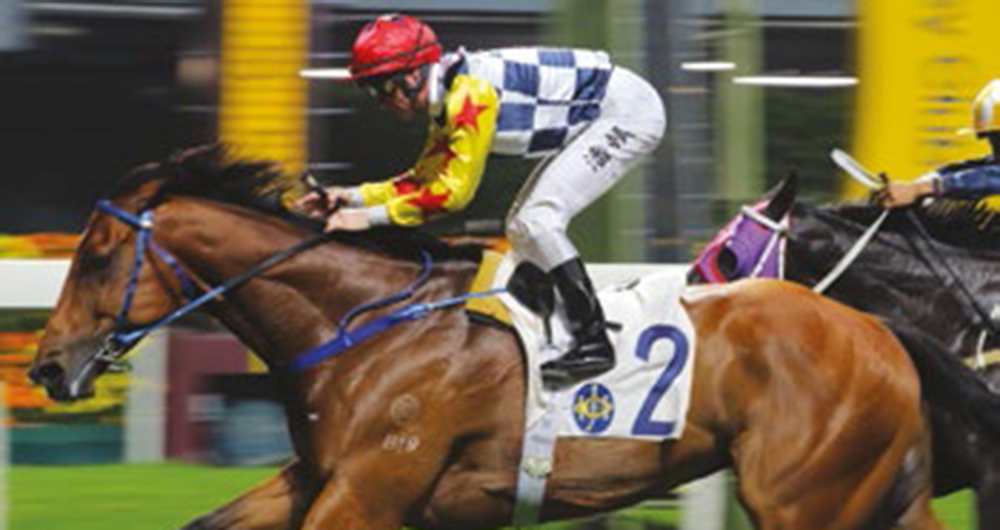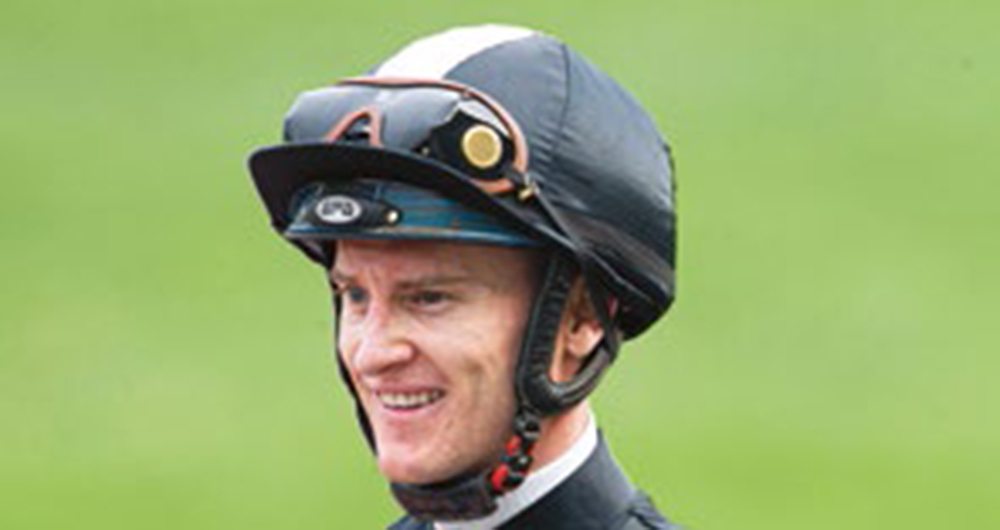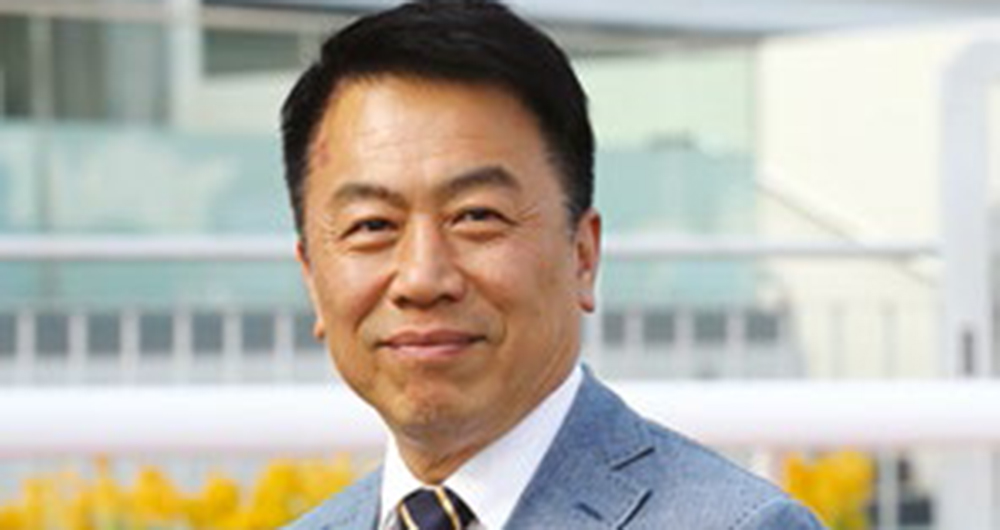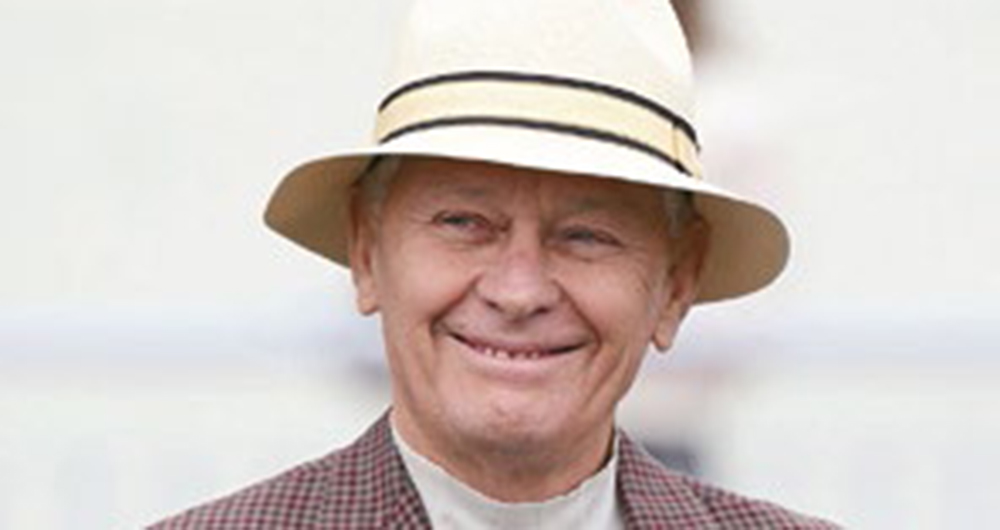 A Racing Season Like No Other
The indomitable spirit of champions prevailed – our racing stars continued to deliver the thrills, the tension and the triumphs
In 2019/20, the resilience of Hong Kong racing was proudly showcased to both the local and the international sporting communities. Despite the challenges, our indefatigable champion spirit prevailed. Indeed, our champions' unrivalled focus and commitment shone bright as a beacon of hope amid the adversities brought on by the pandemic. For the coming season, we are all looking forward to new excitement as our racing legends – and their great rivalries – return to the track with worldclass sporting action. This unstoppable spirit is what Hong Kong racing is all about.
2019/20 Champion Awards
In one of the most eagerly awaited events of the year, the judging panel named the winners of the 2019/20 Champion Awards. The Club would also like to thank racing fans who showed their support for their favourites by voting in the Most Popular Horse and Jockey poll.