Membership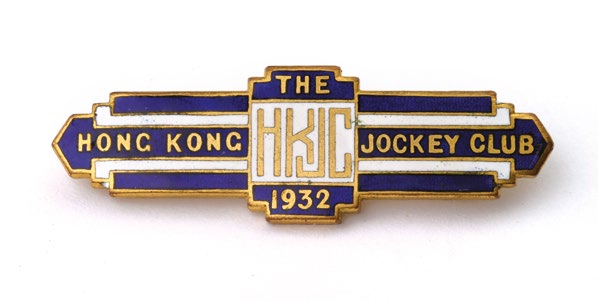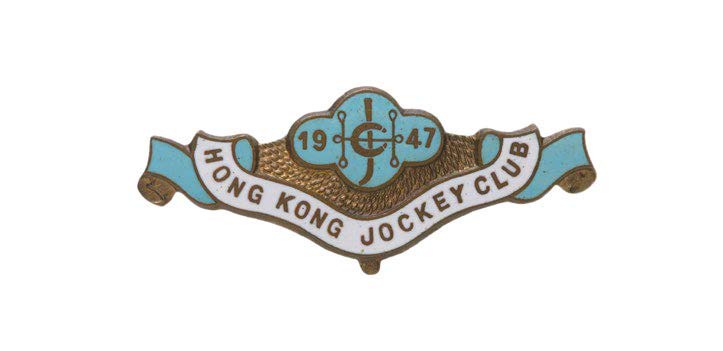 Lasting Legacy
We trace our Membership's colourful past through our badges, which reflect our unique history with their changing designs
Badges are symbolic of one's identity, values and status. In the case of the Club, these accessories are emblematic of all this and more – they signify a relentless pursuit of excellence and championship, and a shared passion for horse racing.
While it is difficult to pinpoint the exact year in which this racing accessory made inroads into the Club, its first mention is found in the account book for the 1889/90 season, just five years after the Club was founded.
Throughout the Club's history, these ornaments can be seen as a tableau of changing times, with their colours, shapes, designs and patterns reflecting the unique history of each passing period. For instance, on the 1932 badge, the oldest dated badge in our collection, we can see that the Club's signature navy blue contrasts with white and gold in an art deco-inspired design. In later years, the Club's logo would come to feature on the badges, often alongside imagery of galloping horses as a sign of our racing roots.
Another from the collection is the 1947 badge, which was made by the English firm G.A. Miller & Sons and was the first one to be issued when horse racing resumed in Hong Kong after World War II. Designed in white, gold and aquamarine, the badge bears the name of the Club in English alongside the emblem. It would not be until the 1997/98 edition that the badge also carried the Club's Chinese name.
Through the support of our Members, our archive team has assembled a collection of almost 190 badges spanning from 1932 to 2019/20.