Membership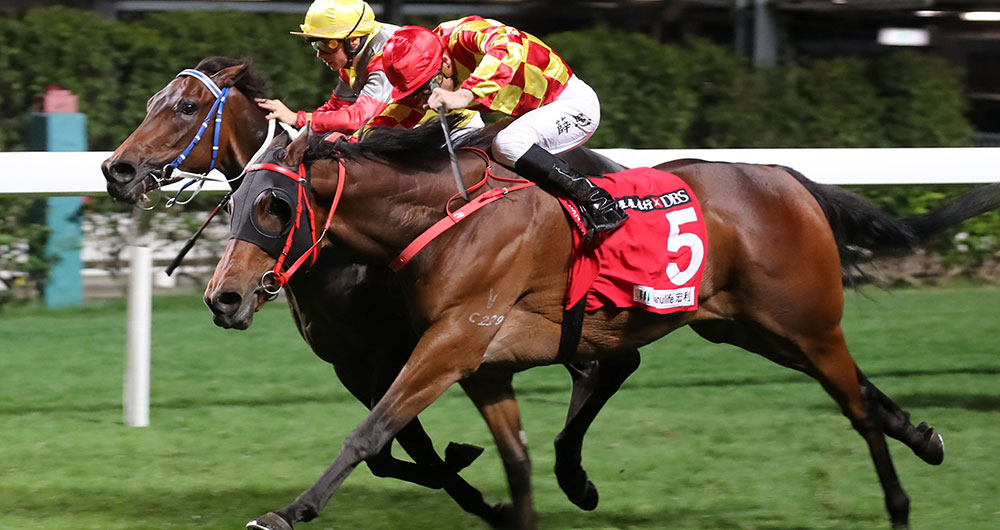 Countdown To The Crown
The six-month DBS x Manulife Million Challenge racing series is back with a new season that promises plenty of excitement
The DBS x Manulife Million Challenge six-month series, presented by DBS Hong Kong, Manulife Hong Kong and The Hong Kong Jockey Club, is one of the most intense and exciting competitions on the racing calendar.
With DBS and Manulife sponsoring the series, the 2020/21 edition is eagerly awaited by all racing fans. Kicking off on Wednesday, 9 September 2020 and running until Wednesday, 24 February 2021, it provides an ideal platform for runners of all Class 3 or above races to prove their mettle in a sustained contest.
At the end of six months, the Owners of the three horses with the most accumulated points will share a bonus of HK$1 million, with the overall winner receiving HK$650,000 of that total.
Last year, John Size's four-year-old sprinter Shining Ace (明駿之星) topped the competition. Since then, the gelding has proved himself to be a very steady racer indeed, running away with valuable wins at the Class 2 Chak On Handicap at Sha Tin Racecourse and the Class 2 Ho Chung River Handicap at Happy Valley Racecourse, thereby sealing his reputation as one of the most consistent sprinters in Hong Kong.
This year's competition promises to be equally thrilling as the top contenders vie for the first position over a gruelling six-month battle.
DBS x Manulife Million Challenge
Date
9 September 2020 - 24 February 2021