Membership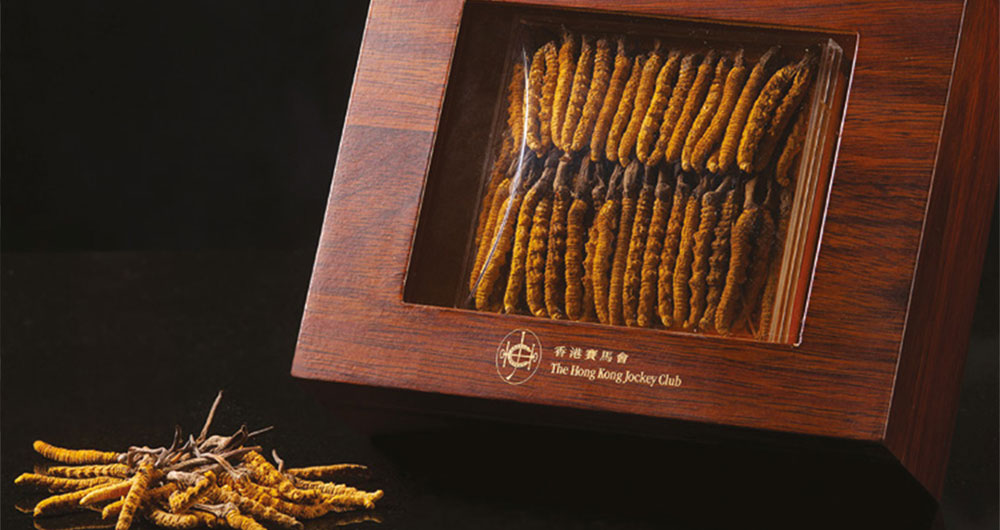 For centuries, cordyceps – which boast an array of health benefits in traditional Chinese medicine...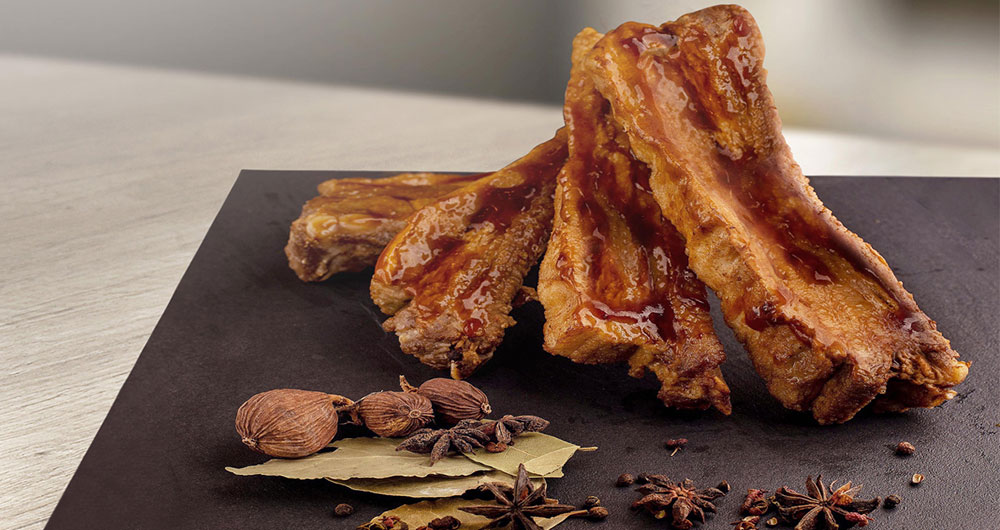 Rich, tender and juicy – our new Private Label Whole Black Pork Spareribs come in a homemade barbecue herb sauce, resulting in a flavourful dish perfect for sharing with friends and family. They are now available in all Clubhouses and Racecourses – take them home and enjoy the feast.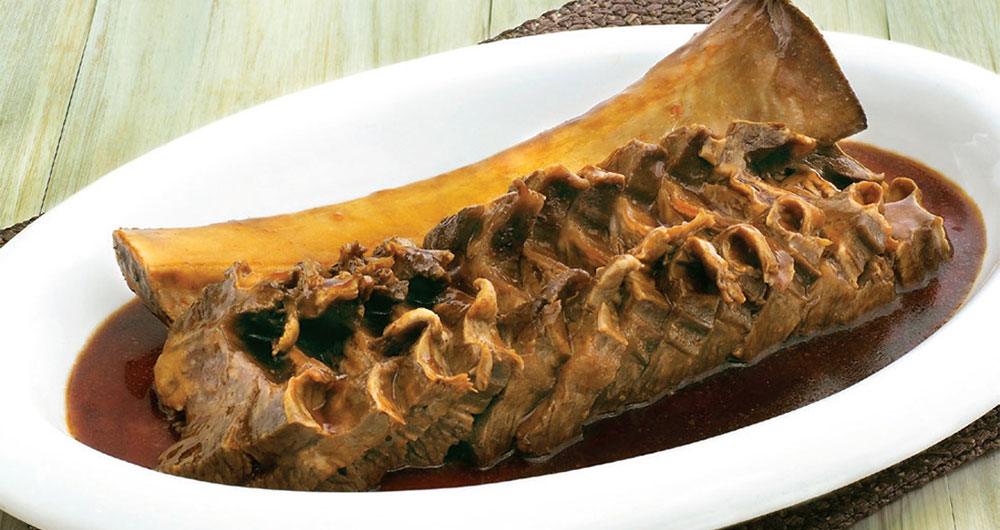 Stewing with spices and chilli gives beef short rib delectable tenderness and a mouth-watering, irresistible aroma. The Club's version comes with a home-style sauce to enhance the luscious flavour. The 1kg portion will serve six persons.