Live the wine lifestyle fabulously with Wine Circle as your partner
The Wine Circle embraces all lovers of the grape who are eager to learn, engage, connect, sip and savour the wondrous world of wine.
Become a member of the Wine Circle community to indulge in exquisite wine-paired gastronomy and curated wine selections to enjoy at home, exclusive behind-the-scenes tastings, immersive wine lifestyle experiences and in-depth masterclasses. You'll discover the latest and most coveted vintages to reach our shores and gems unearthed from our cellars.
Glass to glass with like-minded Members, you'll bond over fine wine and fellowship – after all, "the best wines are the ones we drink together."
To become a Wine Circle member, all you have to do is to order and purchase the Discovery Box (HK$2,988) which includes a pair of Riedel wine glasses and six bottles of wine, hand-picked by our sommeliers because of their remarkable terroir, varietal expressions, winemaking methods and more.
Wine Circle Experience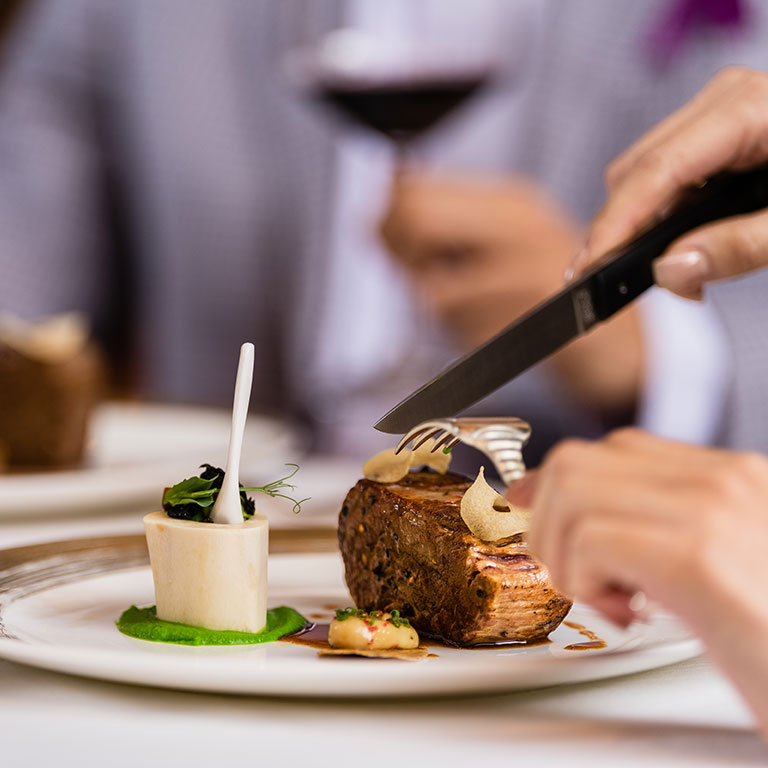 Dining Experience
Fill your diary chock-full of wine and gastronomic discovery with the Club's ongoing series of wine dinners. Across the Clubhouses, our talented chefs and expert sommeliers pool their talents to create memorable food and wine paired evenings.
Learn More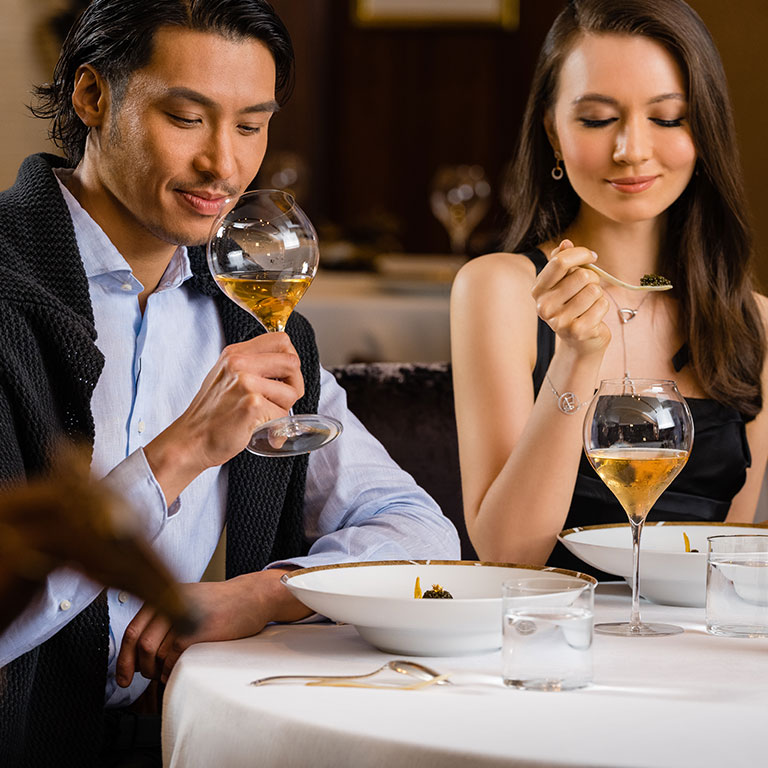 Wine Social
Add new layers to the wine lifestyle you love by combining surprising new experiences with wine discovery, all while pursuing your passions with like-minded fun-lovers. Wine Social events bring together the friends and new horizons of wine appreciation.
Learn More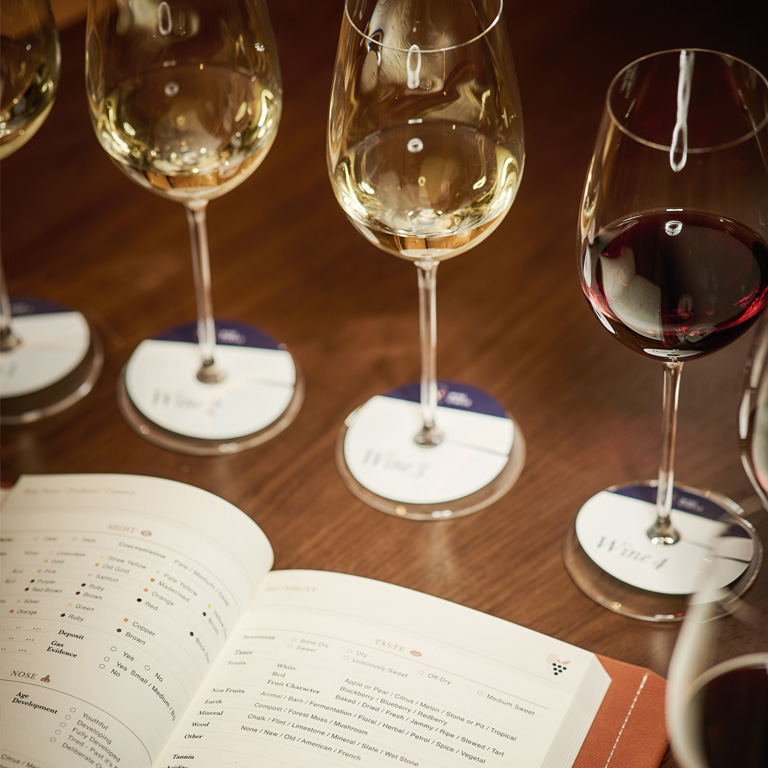 Connoisseur Community
Members Only
Take your tasting seriously as Head of Wine Sébastien Chevalier guides connoisseurs on a themed tasting. Each monthly event focuses on a theme ranging from an exciting region or unfamiliar chateau, to famed vintages or boutique finds, and the endlessly fascinating alchemy of terroir, with tastings of six exceptional wines and a complementary dinner.
Learn More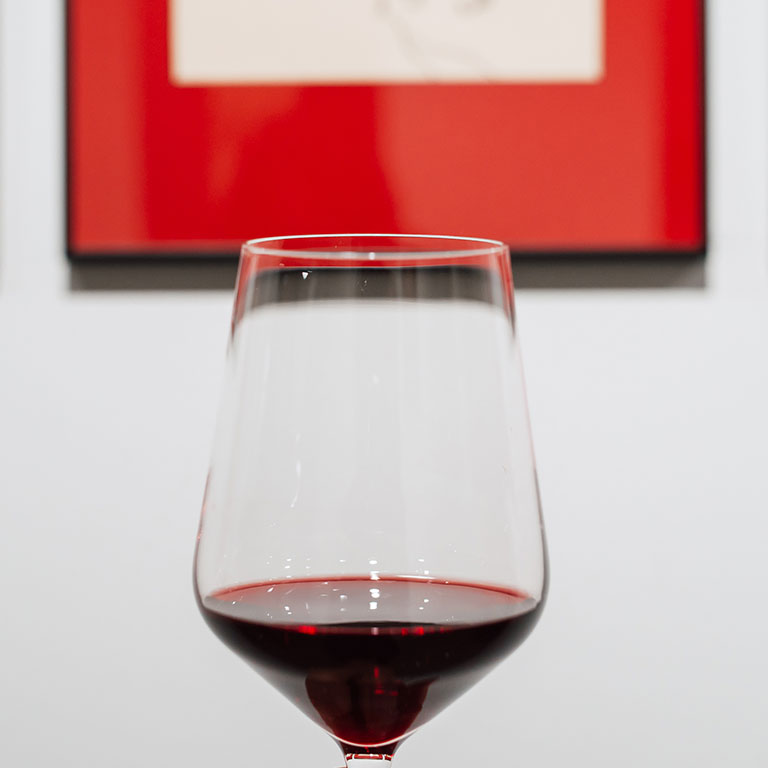 Wine Circle Partnerships
Members Only
Experience a one-of-a-kind experience as Wine Circle joins hands with brands of distinction – occupying the worlds of art, design, fashion, travel or luxury lifestyle – to present eye-opening paired immersions of fine wine and fine living.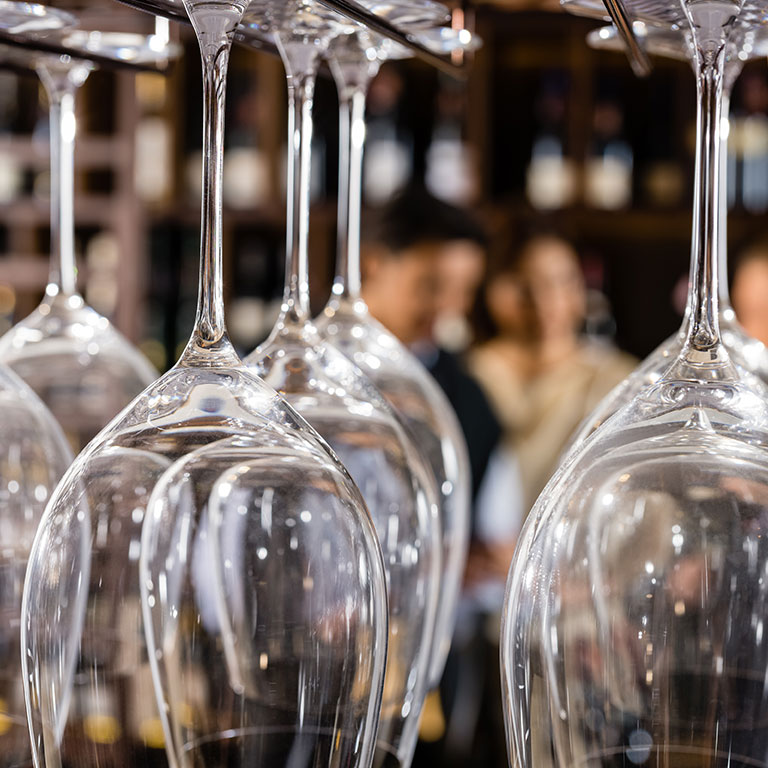 Wine Circle Exclusives
Members Only
Get the chance to go behind the scenes with the Club's Head of Wine to preview and select Club Wines of the Month; come to experiential wine immersions paired with the world's most sought-after brands; enjoy priority booking privileges for wine events across the Club and more.
Learn More
Who Are We?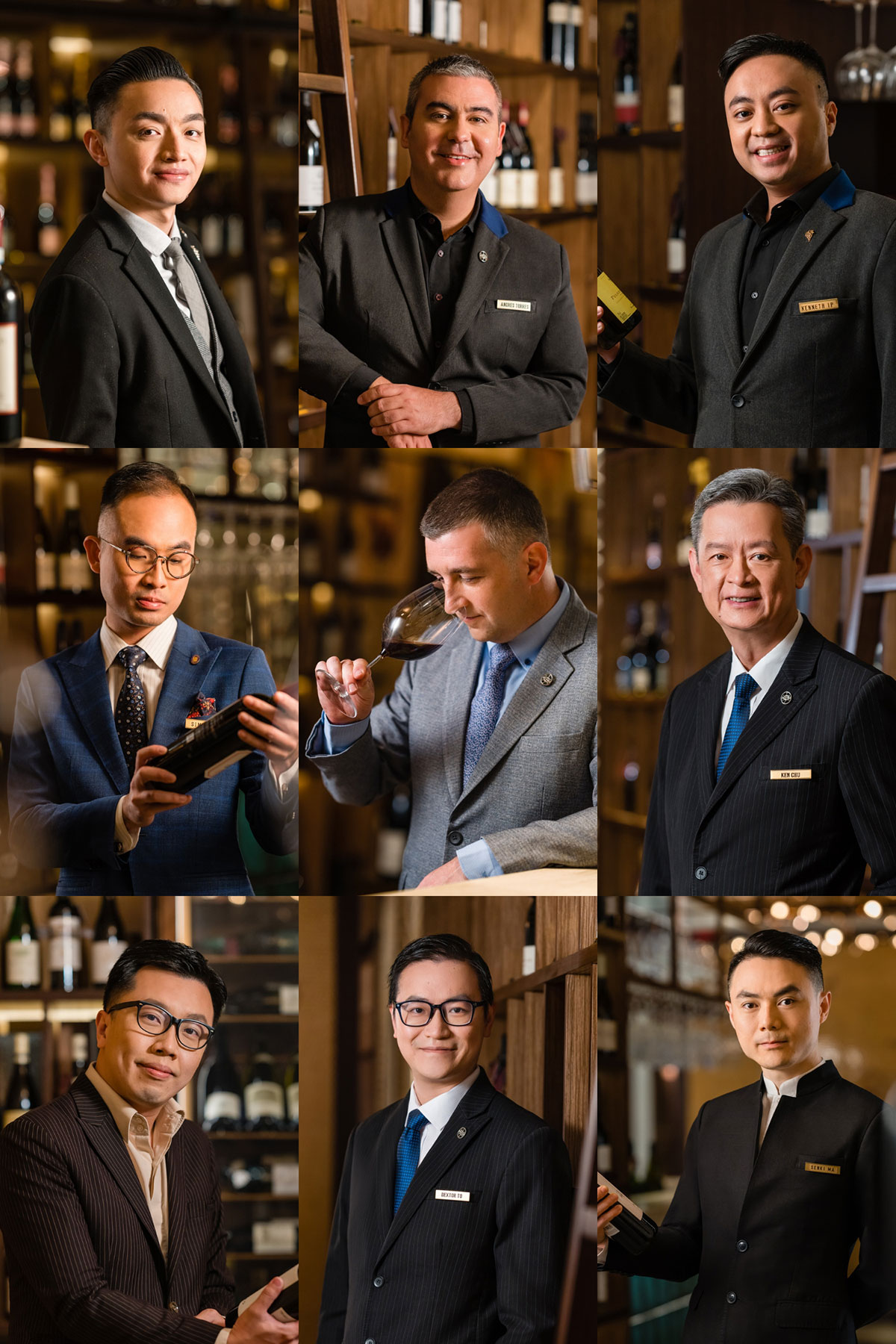 Meet Our Sommeliers
Get to know these ultimate wine aficionados, who are ready to reveal new worlds of wine with every seat you take at their tables.