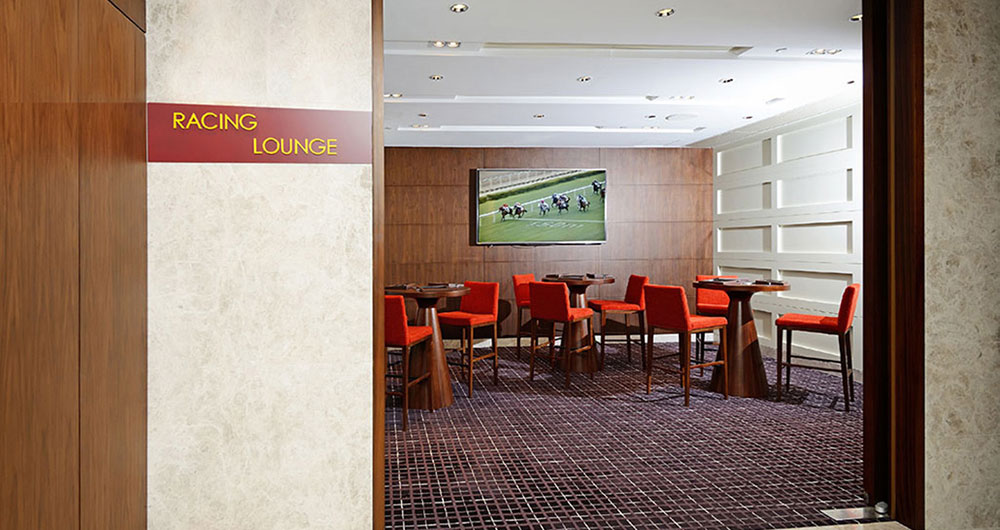 Join us to explore the world of horse racing at Sha Tin Racecourse. Regular sessions will be held at Racing Lounge where Racing Specialist will give you an introduction on horse racing and racing apps as well as showing you the tactics for picking winners.
Private access to the Sha Tin race track. Witness the exciting moment and experience for yourself, standing right next to the barrier as the horses sprint out of the starting gate.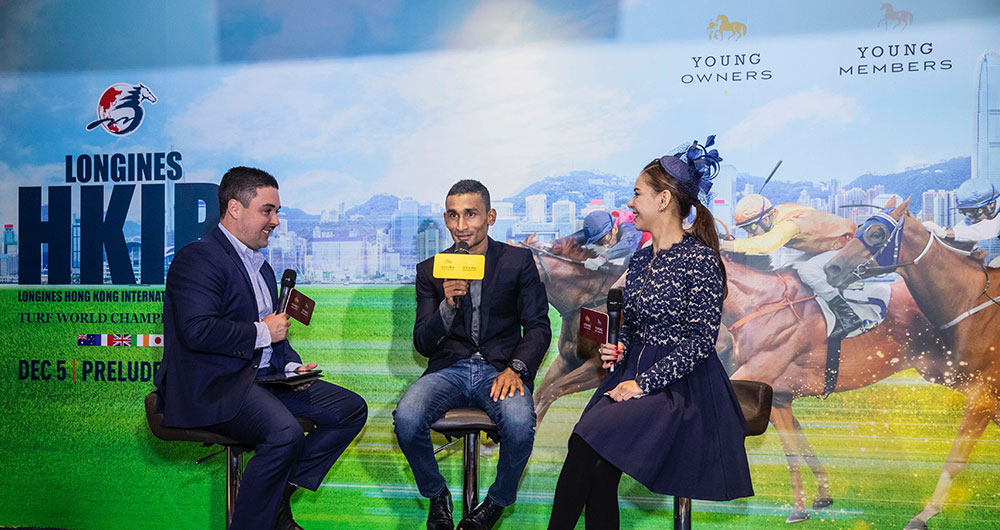 Exclusive Major Racedays preview events for selected Young Owners and Young Members. Don't miss the chance to get up close with top Jockeys and Trainers, who will share insights from the pro's perspective.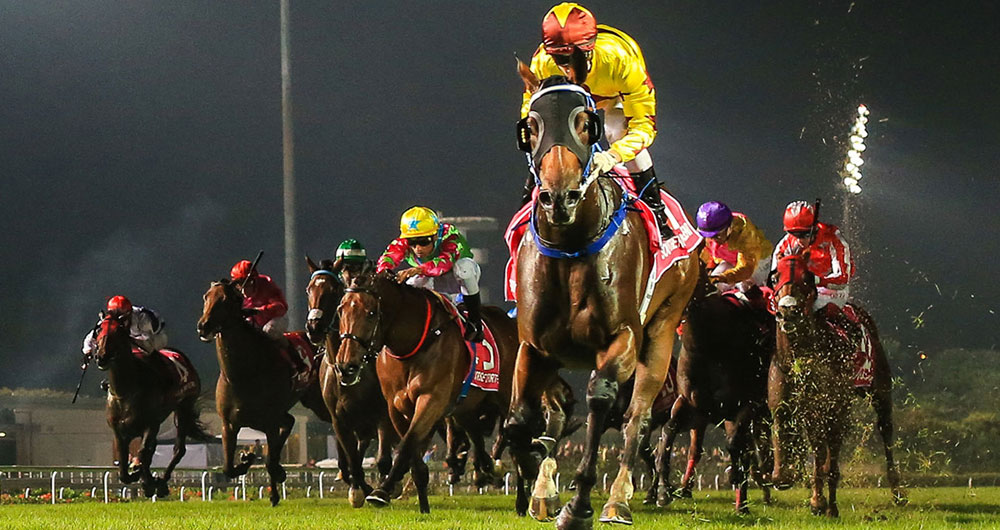 Join the Simulcast Parties to enjoy live broadcasting at the racecourse, with Racing Specialists sharing their views to help you forming winning strategies.
Be an early bird at the Racecourse and check out the Barrier Trial. You will be surprised how much first-hand insights can be learned from the practice matches.