Membership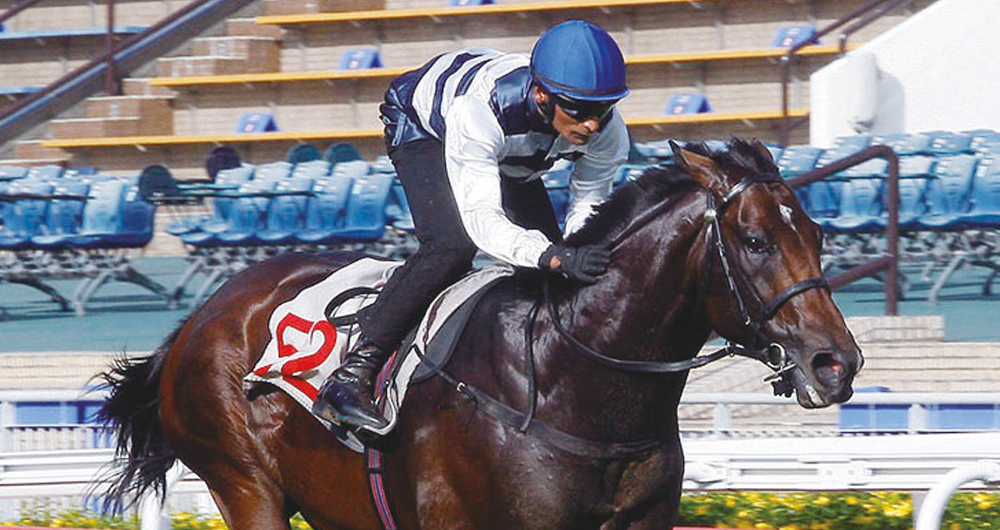 With just a month to go, preparations for the LONGINES Hong Kong International Races are well under way.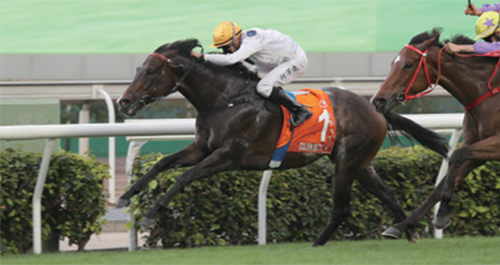 The 10 To Follow contest kicked off in spectacular style, with Andrew Le Jeune, Roland Choi, William Nader and Simon Leung making perfect starts to the 2021/22 season.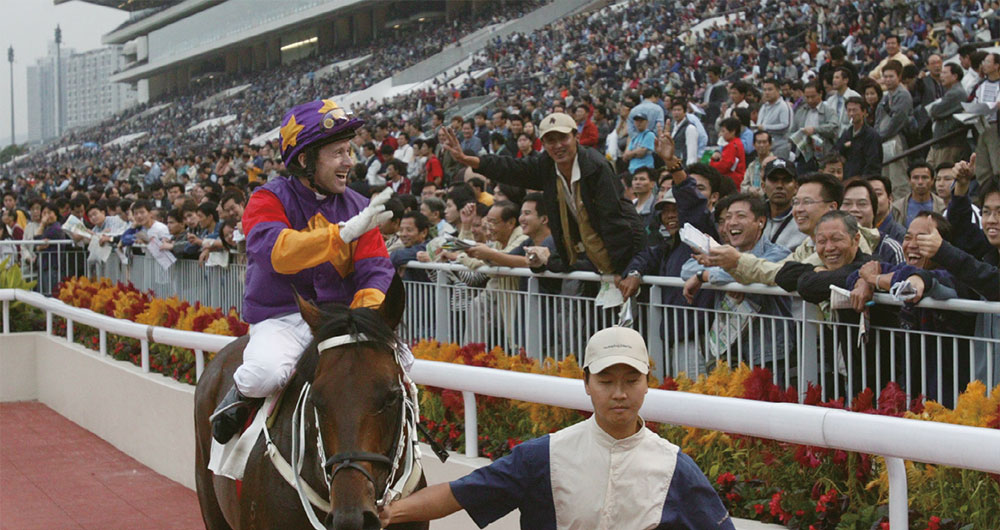 In the lead-up to the Hong Kong International Races (HKIR), November's Jockey Club Races have repeatedly proven to be important markers for December's G1 contests. For example, the Jockey Club Mile (1600m) is seen as an important race ahead of the Hong Kong Mile, which is the same distance.
On Saturday, 13 November, the 38th Panasonic Cup will take place at Sha Tin Racecourse. To mark the occasion, Panasonic and its sole agent in Hong Kong, Shun Hing Group, are offering Members an exclusive discount of up to 30% on any purchase from the Ninki Denki e-shop before 6:00 pm on the day of the race. To receive this special offer, simply scan a QR code that will be available at the Racecourse.
A part from the considerable personal and professional gains of successfully competing at the highest level in Hong Kong, Zac Purton has also had the privilege of occupying a front-row perch overlooking the inner machinations of the city's dynamic horseracing's daily operation.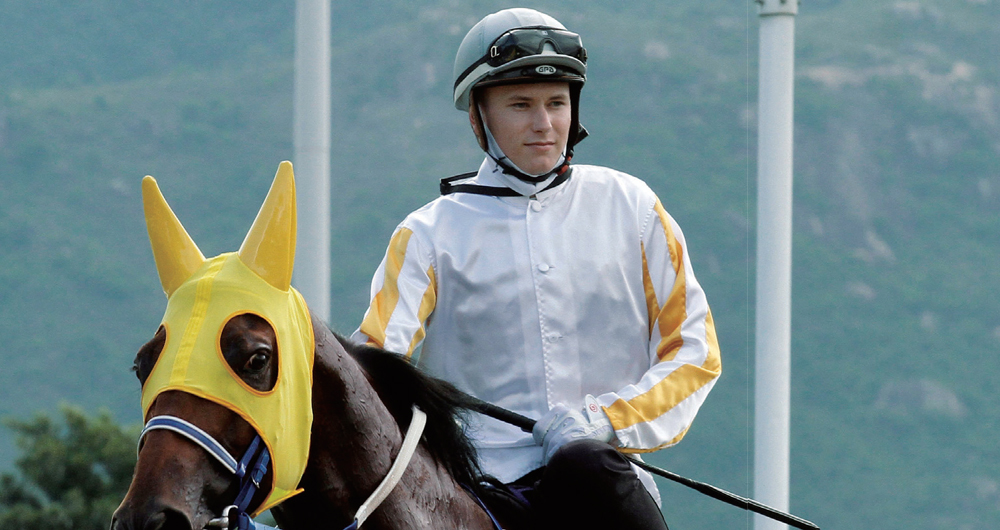 Nothing begets success as much as success itself. As far as Sliding Doors moments go, Luke Ferraris' effort to snare a string of South African Group 1 triumphs has not only spared him a complicated path to a dream career destination.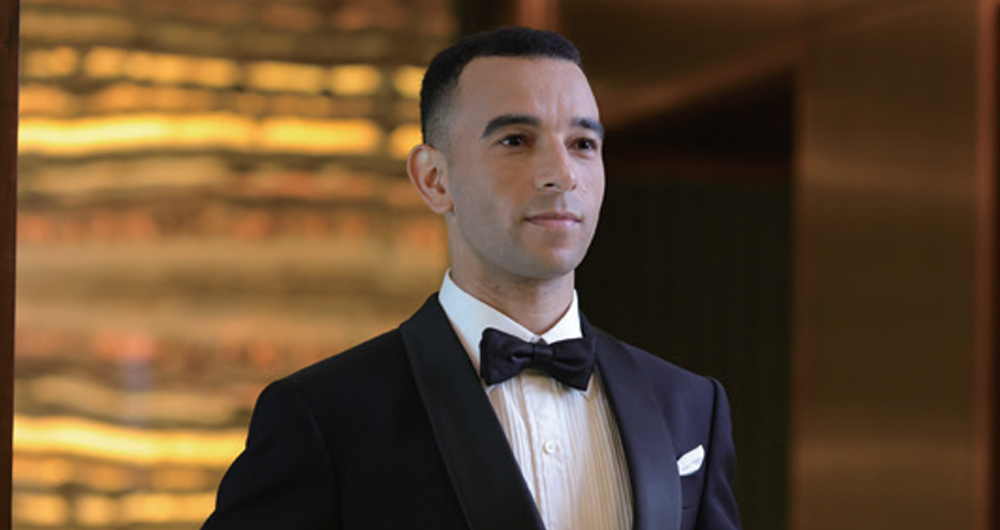 Going to the races may be a more dressed-down affair nowadays, but for the upcoming Oriental Watch 60th Anniversary Sha Tin Trophy Gentlemen's Bow Tie Raceday, only sartorial triumphs will do.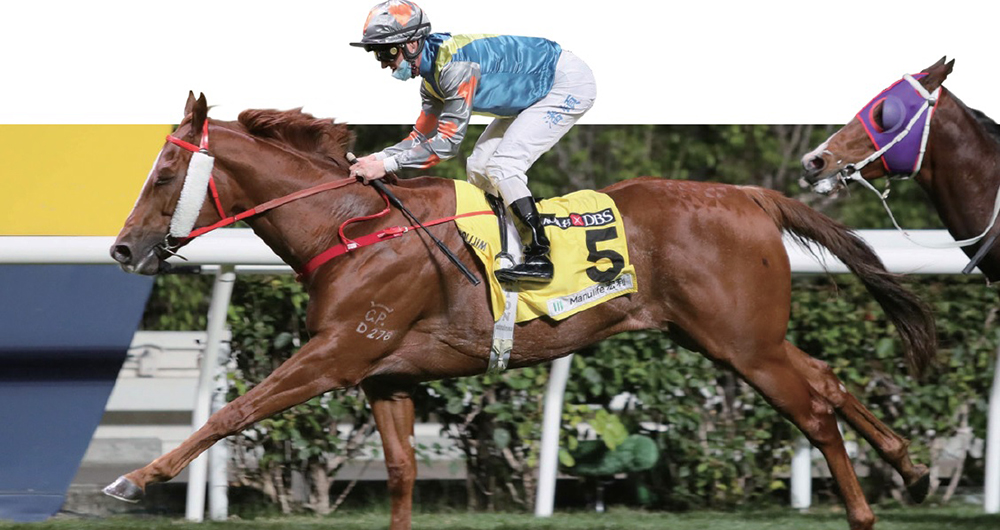 DBS x Manulife Million Challenge rewards consistency over a six-month-long contest.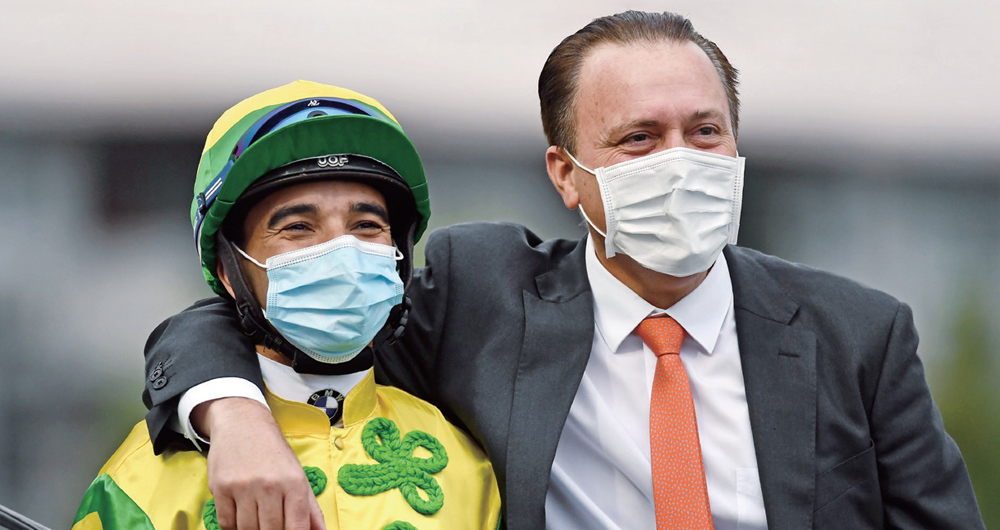 Caspar Fownes has sufficient life experience to understand the capricious nature of success. Alluring and fleeting, the pursuit of elite achievement is often an exercise in futility and exasperation. But it remains overwhelmingly addictive.
The Games fever continued into September, with the 14th National Games of the People's Republic of China taking place in Shaanxi (陝西) shortly after the Tokyo Summer Olympics and Paralympics.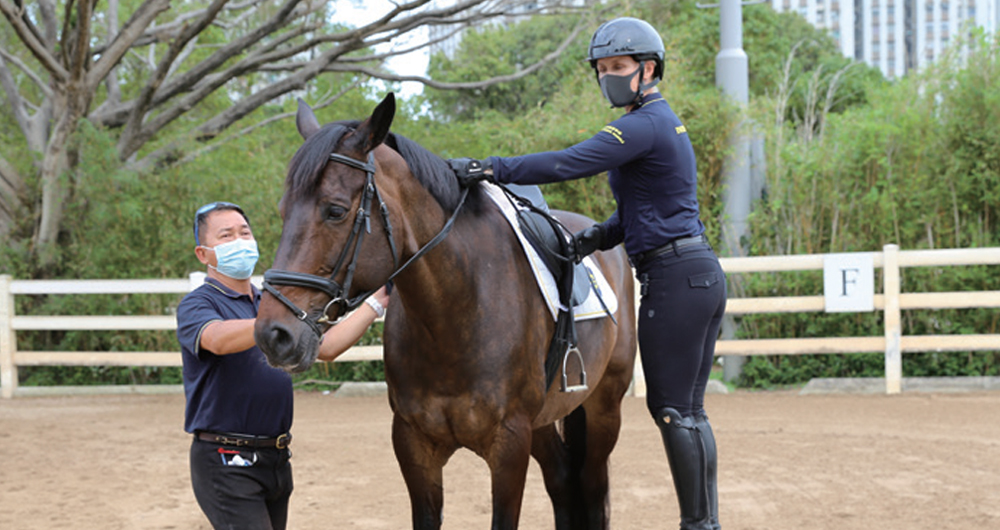 In 2007, the Hong Kong Equestrian Federation (HKEF) launched the School Visits to Riding Schools and Pony Ride programme to build interest in equestrian sports among students from an early age.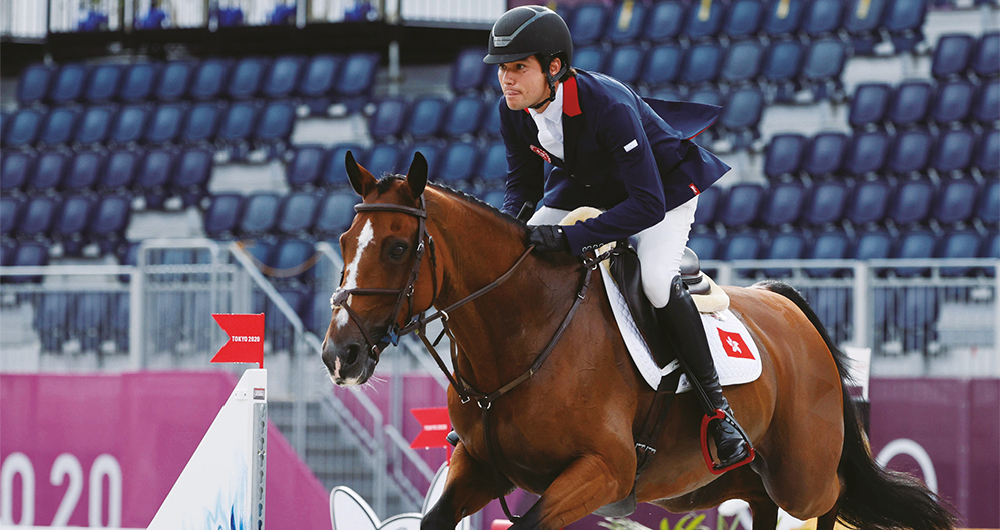 Hong Kong's first foray into Olympic eventing spotlights our equestrian talent to the world