Members can now make non-raceday reservations for The Chalk and Provincial via the Members' Mobile App. Exploring culinary delights at Happy Valley Racecourse is easier than ever before.
Our Racecourse's masterplan is one of the Club's major initiatives to improve the racegoing experience. Riding on the past decade's successful Racecourse renovation work, we continue to enhance the overall arrival experience for our Owners and Members - whose support has been key to the sport's continuance these past few months - with the construction of a new car park near the Sha Tin Members' Main Entrance.
Horseshoe Grill at Beas River Country Club is open for dinner from 6:00 pm to 10:00 pm on Mondays in July and August.
Please note that to ensure fairness for all, Members who have reserved recreation facilities in advance are required to attend in person for the bookings made under their own accounts. Failure to attend will result in no-show penalty charges.
With effect from 17 October 2020, dressy shorts will be acceptable at Restaurants and Bars with "Smart Casual" dress code with details as follows: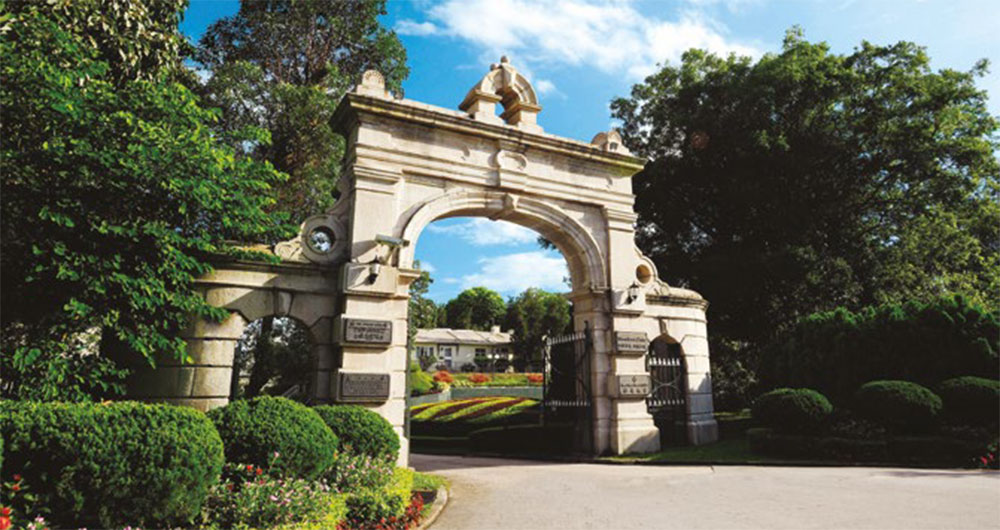 Beas River Country Club (BRCC) has introduced the use of the Smart Wristband, which allows fast, secure and convenient purchases – all with a quick tap of the wrist.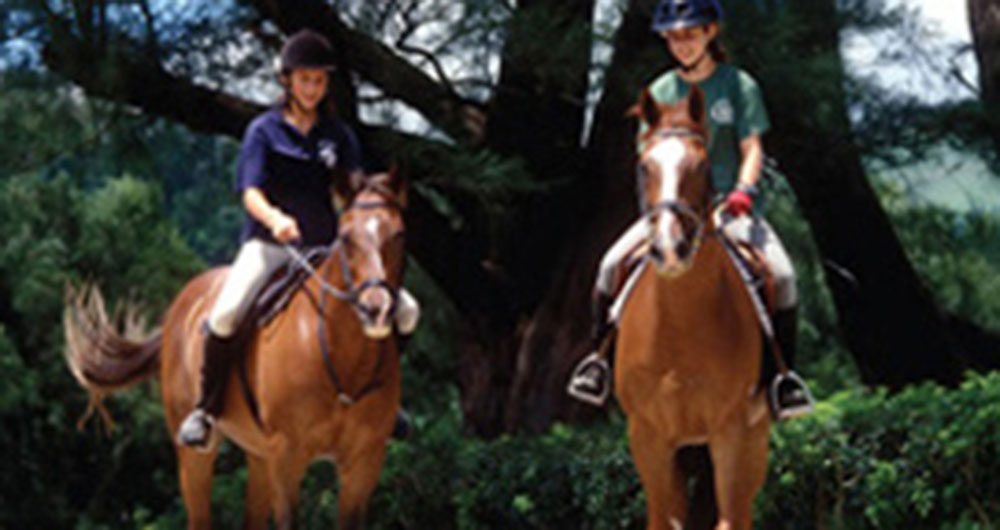 The presence of riders on Kam Tsin Road near Beas River Country Club means it is important for drivers be especially alert. Riding Instructor (Jumping) Melissa Troup tells Roey Gilberg how Members can practise safe driving in the company of horses. The most important point is for the driver to expect the unexpected when approaching or passing a horse on the road. Horses are animals of flight – their survival in the wild is dependent upon their flight reflex to perceived threatening situations. Thus, they will instinctively flee from a threat rather than use their minds to analyse the danger.