Further to our notice issued on Monday, 24 January, we are pleased to inform Members Fortune Room will recommence operation tomorrow, Friday, 28 January.
We are pleased to inform Members Happy Valley New Clubhouse - Magic Valley opening hours in September will be from 10:30am to 8:00pm from Monday to Thursday.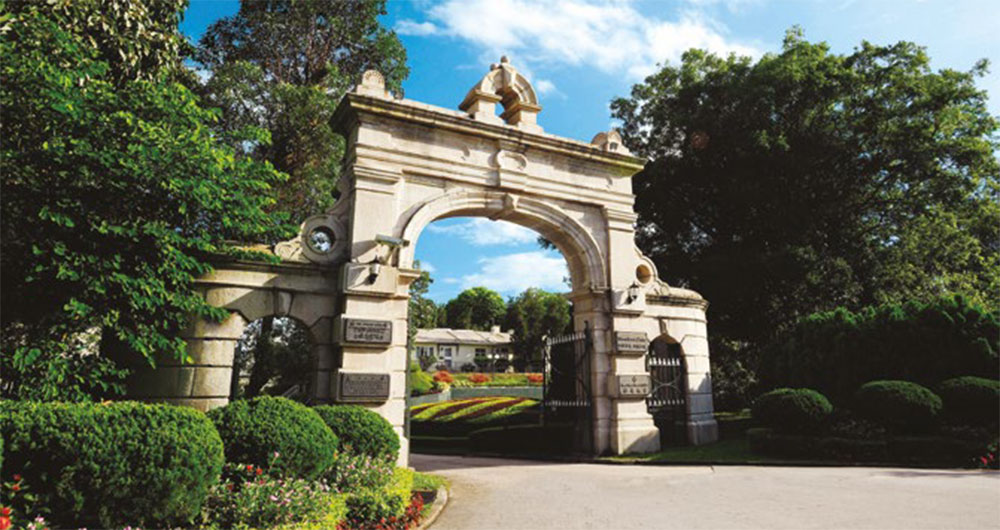 Beas River Country Club (BRCC) has introduced the use of the Smart Wristband, which allows fast, secure and convenient purchases – all with a quick tap of the wrist.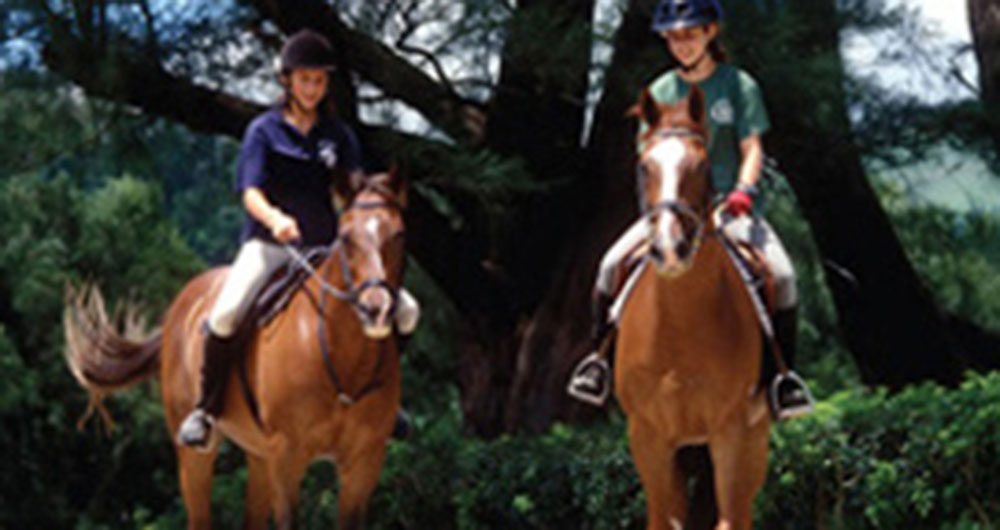 The presence of riders on Kam Tsin Road near Beas River Country Club means it is important for drivers be especially alert. Riding Instructor (Jumping) Melissa Troup tells Roey Gilberg how Members can practise safe driving in the company of horses. The most important point is for the driver to expect the unexpected when approaching or passing a horse on the road. Horses are animals of flight – their survival in the wild is dependent upon their flight reflex to perceived threatening situations. Thus, they will instinctively flee from a threat rather than use their minds to analyse the danger.