To provide more convenience to Members who are only able to confirm their raceday table reservations at short notice, electronic QR codes will be issued to avoid the hassle of obtaining the one-day parking labels on-site from the Sha Tin Clubhouse collection booth during race days. This will take effect from the race meeting on Sunday, 22 May.
We are pleased to inform Members the Club has obtained permission from the Government to organise horse racing on 1, 4, 7, 11, 15, 18, 22, 25 and 29 May under certain conditions.
Further to our Notice issued on 31 January, we would like to inform Members the set of new traffic lights implemented to the existing junction that merges traffic from the Tolo Highway and Tai Po Road is now in operation.
The Infield Car Park of Happy Valley Racecourse is closed and will reopen on Monday, 7 February.
To enhance the traffic safety of Members and Guests entering via the Sha Tin Racecourse Main Entrance, a set of new traffic lights will be implemented to the existing junction that merges traffic from the Tolo Highway and Tai Po Road in late March 2022.
Following the cancellation of the Happy Valley race meeting scheduled for Wednesday, 13 October due to Typhoon Kompasu, a replacement night fixture has been arranged for Wednesday, 29 December at Sha Tin Racecourse.
Members attending the Happy Valley Night Race meeting on Wednesday, 8 December are advised that the access within the Racecourse between the Stable Gate (next to Entrance A "Moon Koon") and the ground floor of Members' Stand II in Happy Valley Racecourse will be closed during the following times.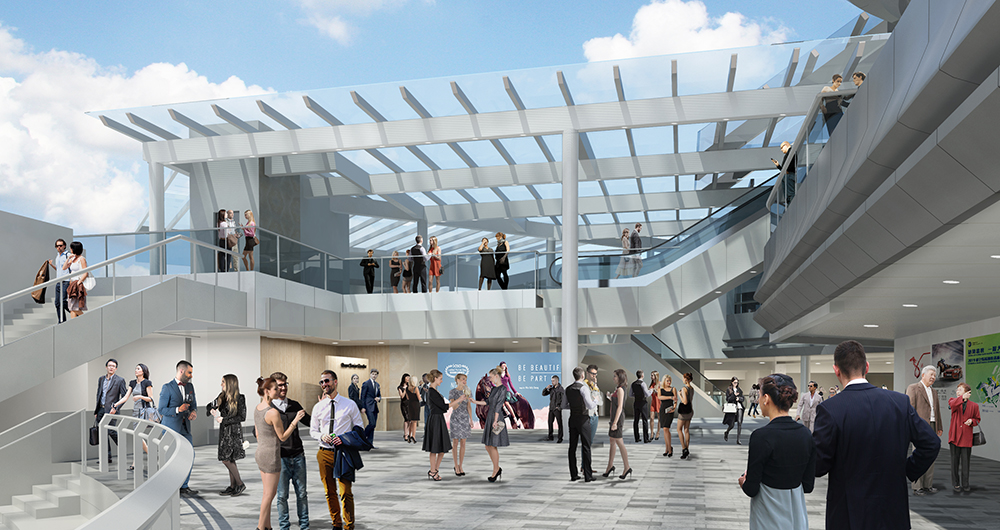 The Club has been working continuously to enhance the overall race-going experience for Members and Owners, whose support is crucial for Hong Kong's thriving racing scene. Part of our efforts is building a new car park near the Members' Main Entrance at Sha Tin Racecourse.
Further to our notice issued on Monday, 24 January, we are pleased to inform Members Fortune Room will recommence operation tomorrow, Friday, 28 January.
From 3 February until further notice, the 13 Chalets at Block B will be blocked for Racing department's employees who are responsible for the cross-border horse movements. This is necessary to ensure that these employees avoid any contact with the general public arising from the stricter protocol imposed by the Guangzhou authorities on those whose duties involve regular cross-border movement.
We are pleased to inform Members Happy Valley New Clubhouse - Magic Valley opening hours in September will be from 10:30am to 8:00pm from Monday to Thursday.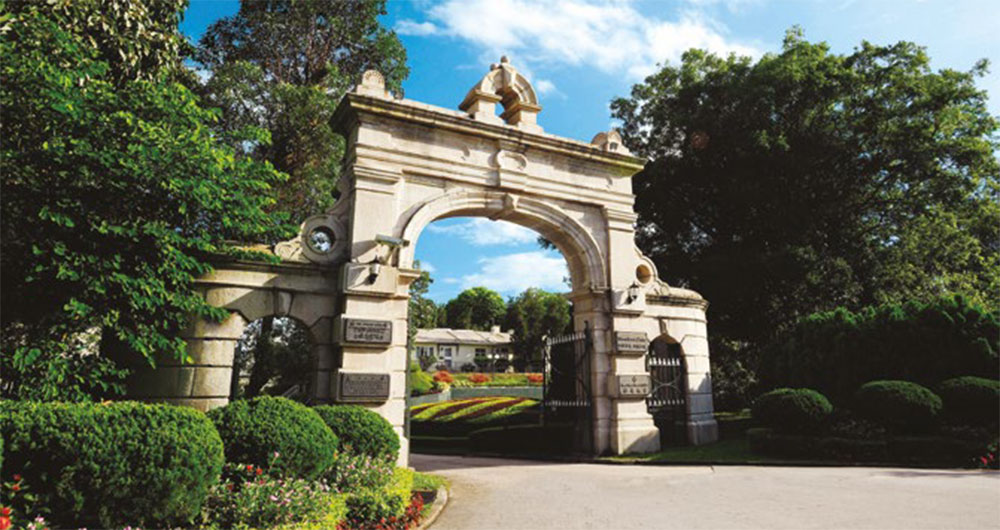 Beas River Country Club (BRCC) has introduced the use of the Smart Wristband, which allows fast, secure and convenient purchases – all with a quick tap of the wrist.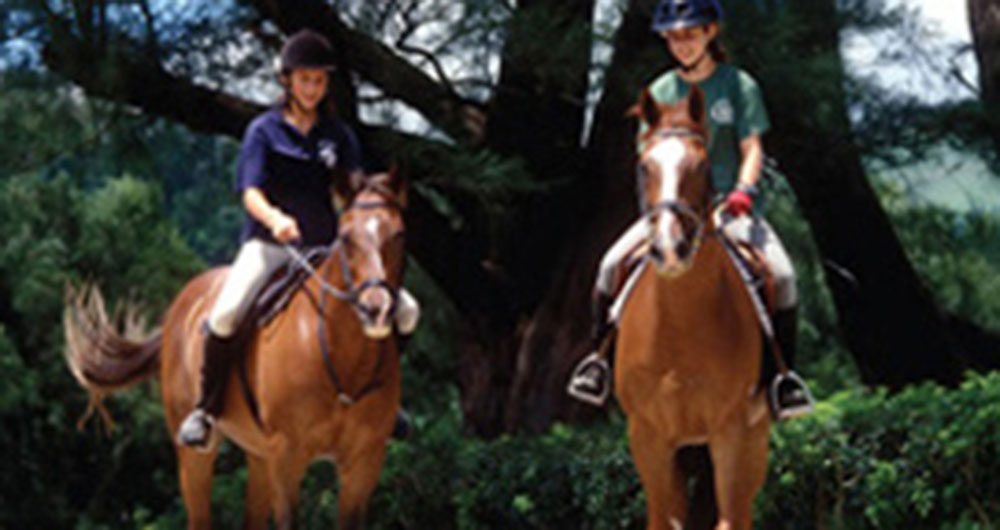 The presence of riders on Kam Tsin Road near Beas River Country Club means it is important for drivers be especially alert. Riding Instructor (Jumping) Melissa Troup tells Roey Gilberg how Members can practise safe driving in the company of horses. The most important point is for the driver to expect the unexpected when approaching or passing a horse on the road. Horses are animals of flight – their survival in the wild is dependent upon their flight reflex to perceived threatening situations. Thus, they will instinctively flee from a threat rather than use their minds to analyse the danger.