Our Racecourse's masterplan is one of the Club's major initiatives to improve the racegoing experience. Riding on the past decade's successful Racecourse renovation work, we continue to enhance the overall arrival experience for our Owners and Members - whose support has been key to the sport's continuance these past few months - with the construction of a new car park near the Sha Tin Members' Main Entrance.
With effect from 17 October 2020, dressy shorts will be acceptable at Restaurants and Bars with "Smart Casual" dress code with details as follows: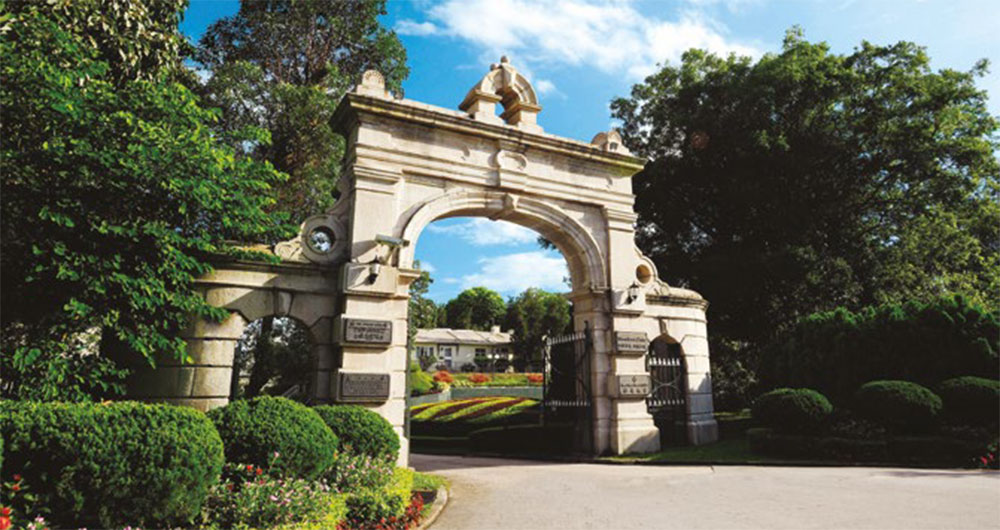 Beas River Country Club (BRCC) has introduced the use of the Smart Wristband, which allows fast, secure and convenient purchases – all with a quick tap of the wrist.
A range of new services and technology enhancements will be introduced in the coming months, including SMS and email confirmation for outlet bookings, dining e-receipts and more. To allow for more timely communications with Members and to be friendly to our environment, digital channels (including email and our website) will increasingly be used as the preferred means of communication.
Located in the pool viewing area on the 4/F of Happy Valley Clubhouse, the newly opened Six Furlong Express is a self-service venue featuring the most popular dishes from the Food Plaza.
The Racing Club's Noodle Bar at Happy Valley Racecourse will be closed for maintenance from 1 July until 30 November.
The badges+ mobile app will be discontinued with effect from Wednesday, 1 July. To view the latest web version of badges, please visit member.hkjc.com/badges.
Further to the recent notification to Members regarding the construction works for the new car park building near Sha Tin Clubhouse, please be aware that from 22 June 2020 to September 2020, extensive road works will be carried out at driveways leading to the Clubhouse car parks. Partial parking spaces will be blocked in phases and the traffic around Clubhouse will be diverted intermittently. Please follow the road signs and guidance from the traffic wardens.
The LEVADE showroom at Happy Valley Clubhouse will be relocated to G/F, the Link Building, The Hilltop in the Valley, on Tuesday, 16 June.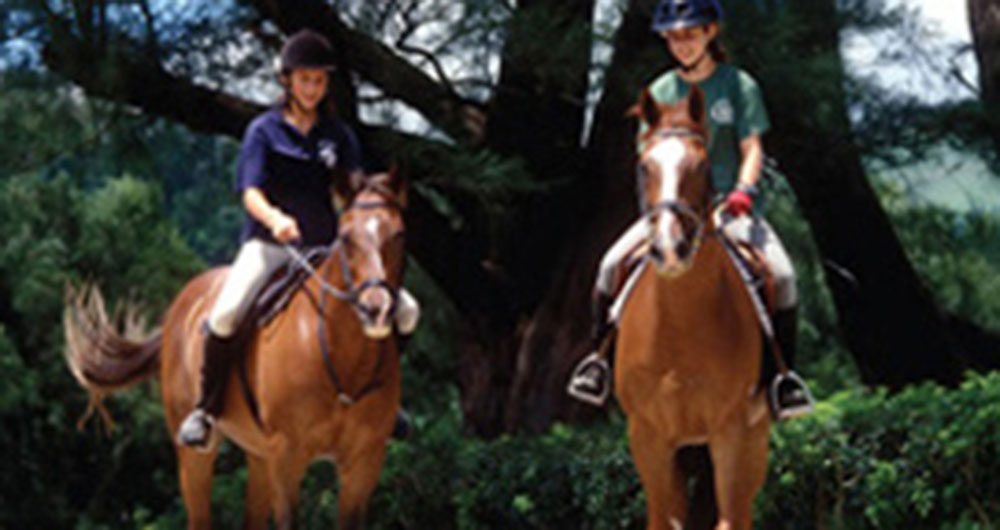 The presence of riders on Kam Tsin Road near Beas River Country Club means it is important for drivers be especially alert. Riding Instructor (Jumping) Melissa Troup tells Roey Gilberg how Members can practise safe driving in the company of horses. The most important point is for the driver to expect the unexpected when approaching or passing a horse on the road. Horses are animals of flight – their survival in the wild is dependent upon their flight reflex to perceived threatening situations. Thus, they will instinctively flee from a threat rather than use their minds to analyse the danger.