Membership
The exclusive Chater Room 2020 Wedding Package starts from HK$13,888 per table of 12 persons for Chinese Menu.
With a guarantee of 12 tables or above, the following privileges will be offered along with the packages: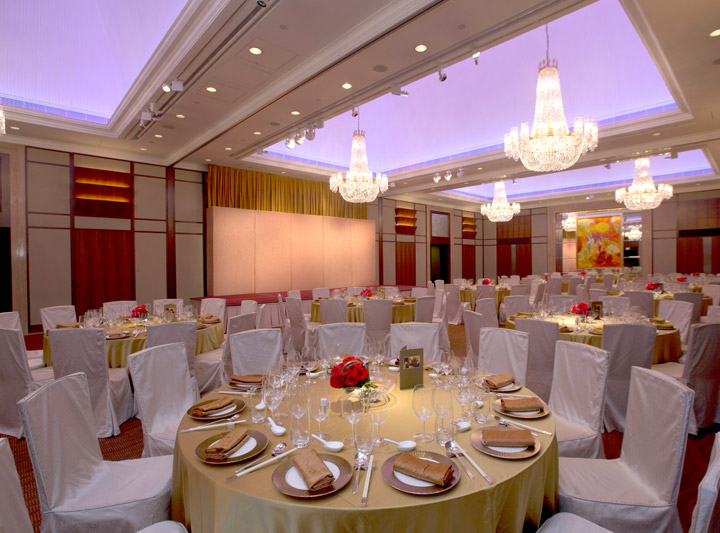 Additional Privileges to the above :
Chinese dinner menus starting from HK$17,988 per table of 12 persons
Chinese dinner menu at HK$19,988 per table of 12 persons
Optional Services for consideration :
Members who make wedding bookings will receive a dining coupon valued at HK$1,000 for redemption at the Happy Valley Clubhouse.
In support of the WWF-Hong Kong, the Club has provided an alternative option for Shark's Fin Soup.
This package is valid until 31 December 2020
The above menu is for reference only, menu price will be confirmed 15 days prior to the banquet.
Please contact our Catering and Events Team by phone 2966-1289 or e-mail to banquet.hvch@hkjc.org.hk for reservations or enquiries.