Membership
A Warm Welcome from The Hilltop in The Valley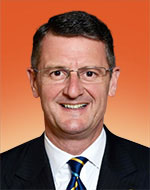 Philip calls on his 35 years of hospitality experience in Asia to help him and the team manage the overall operations of The Hilltop in The Valley.
Philip Dewar
General Manager, The Hilltop in The Valley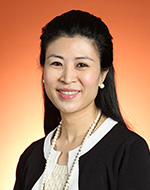 Maggie has been a familiar face for many at the Club over the years. She leads the teams at Six Furlong, Six Furlong Express, Snack Bar as well as Catering and Events, Member Services and all Support Services at the Clubhouse.
Maggie Chow
Assistant Clubhouse Manager
Bryan brings his years of hospitality experience to The Hilltop in The Valley, managing the Chinese dining outlets including Fortune Room, The Gallop, and Trio, as well as the 6th Floor and The Rock in the New Clubhouse.
Bryan Chiu
Assistant Clubhouse Manager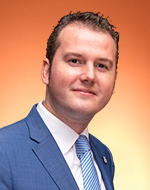 Nicolas has worked around the world with prestige and premium dining operations. He oversees The Derby in the Old Clubhouse, and The Crest, The Eighth and Stables Café in the New Clubhouse.
Nicolas Caupain
Food & Beverage Manager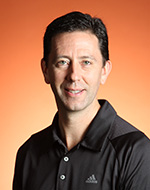 Lloyd has been an ever-present personality at the Club and heads up The Hilltop in The Valley's sports and wellness programmes.
Lloyd Collett
Sports & Leisure Manager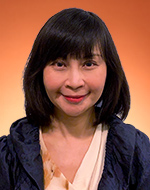 Overseeing the event venues of the Old Clubhouse, Shirley has organised the hosting of countless gatherings and celebrations over the years.
Shirley Chang
Catering & Event Manager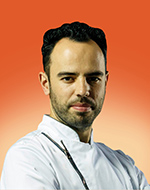 Philippe had already been in Asia for several years before joining the Club where he now oversees The Hilltop in The Valley's Western kitchen and banqueting operations.
Philippe Bruneau
Executive Chef (Western)
Paul brings a rich background of culinary excellence to the Fortune Room and Chinese banqueting operations.
Paul Tsui
Executive Chef (Fortune and Banquet)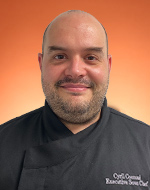 With an extensive culinary background in some of Europe and Asia's top kitchens, Cyril supports Chef Philippe in the management of the Western kitchen and banqueting operations.
Cyril Cocconi
Executive Sous Chef

Known affectionately as "Cham", Chef Leong has been a guiding hand at The Derby for many years, and is responsible for some of its most exciting gastronomic moments.
N C Leong
Chef de Cuisine