Membership
Supplementary Cards and Signing Rights for Immediate Family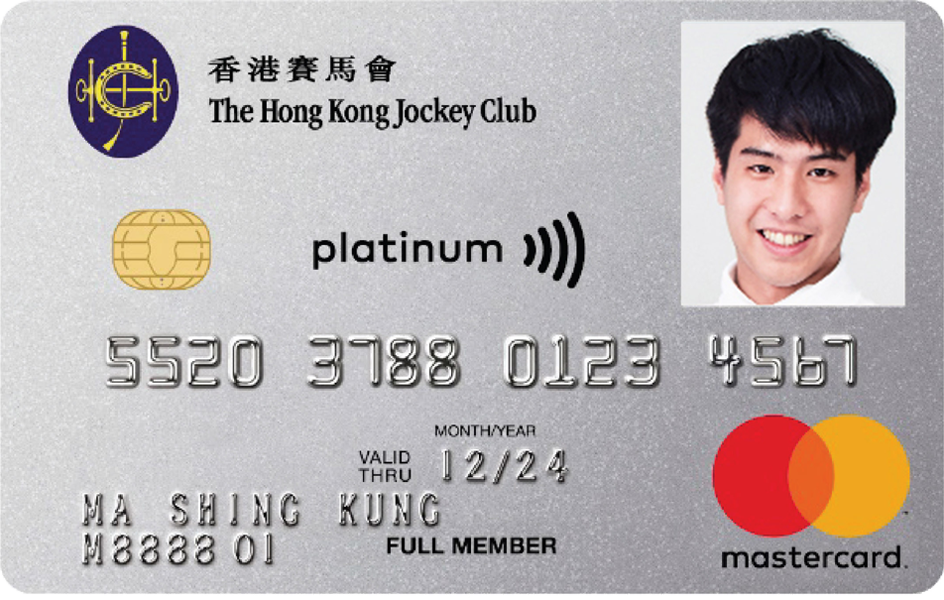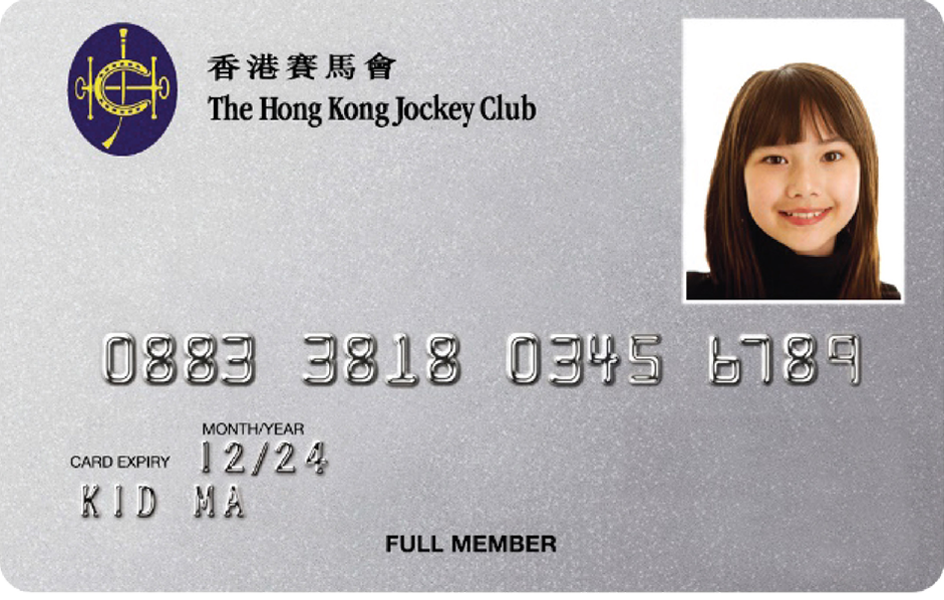 Points to note or observe:
Members are responsible for all charges incurred at the Club by their families. Each immediate family member shall also be responsible for all the charges incurred by himself/herself. Use of The Hong Kong Jockey Club Membership Card shall be subject to the provisions of The Hong Kong Jockey Club Membership Card Terms and Conditions
The Supplementary Card must be presented when using the Club's facilities. All goods and services must be purchased using the Supplementary Card.
Age and guest policies of respective dining outlets and leisure facilities apply. For details, please refer to the Members' Facilities Directory.
How to apply for the Supplementary Card:
The Supplementary Card is an affinity card issued by the bank. For card issuance, Members are required to submit the completed Supplementary Card Application Form along with necessary documents by either of the following methods. To download the form, please click here.
By Post:
Membership Services Department
6/F Jockey Club Headquarters
One Sports Road
Happy Valley
Hong Kong
In Person:
Drop off at the Concierge at any of the Clubhouses (in Hong Kong)
If your children are too young or not ready to have signing rights, please sign up for Members' Children Identity Card (MCID). For benefits and details of the MCID, please click here.