Membership
Quick Guide to RFID Tag and Parking Label Installation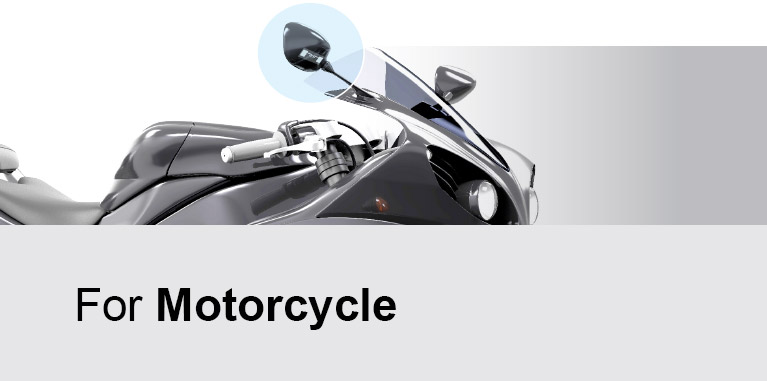 1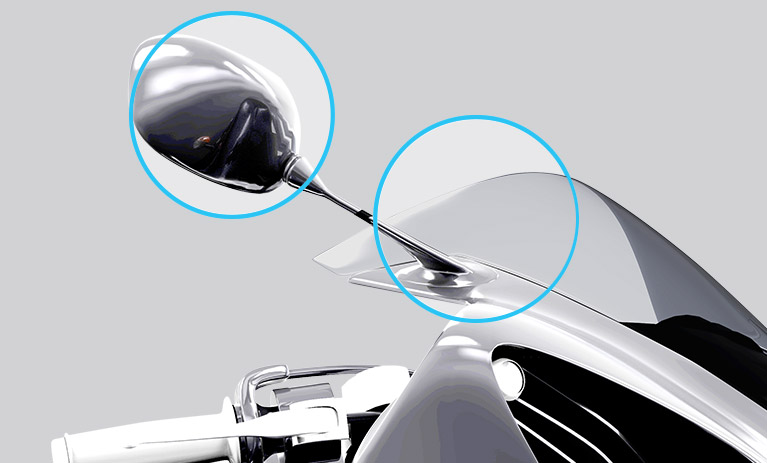 Thoroughly clean and dry the back side of the right rear-view mirror OR the area of the exterior windscreen on your motorcycle where you wish to place the RFID tag.
2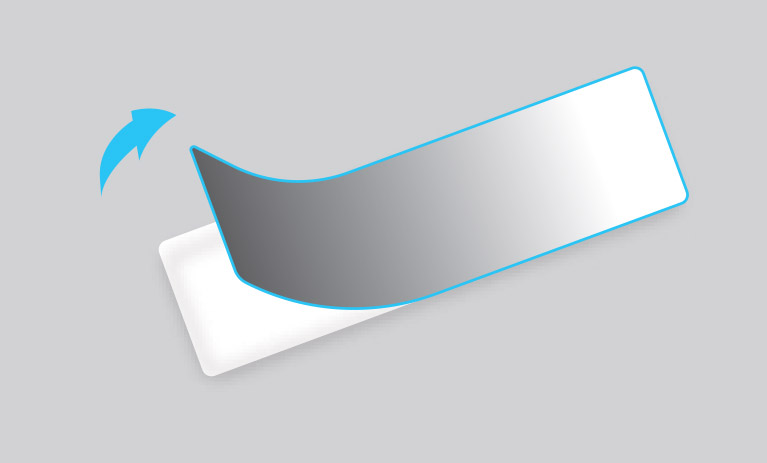 Carefully remove the backing paper from the RFID tag. Be careful not to touch the adhesive with your fingers.
3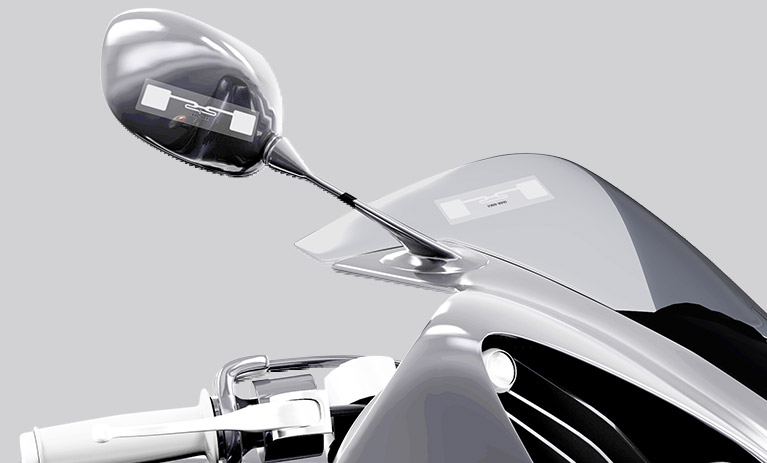 Position the RFID tag horizontally on the back of the rear-view mirror or exterior windscreen. Once properly aligned in a horizontal position, press firmly, using your fingertips to ensure that there are no air bubbles between the tag and the rear-view mirror or windscreen.
Once the RFID tag is applied, DO NOT ATTEMPT TO REMOVE OR REPOSITION it. This will damage the tag and render it unusable. DO NOT WASH the area around the RFID tag for a period of 72 hours to allow the adhesive time to cure. * Only applicable to motorcycle installation